Collingwood Students are Victorious in Maths Competition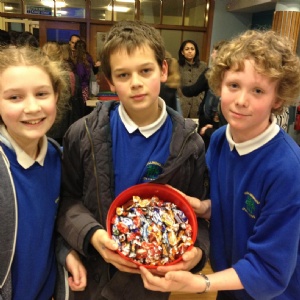 Years 8 and 9 teams are victorous in the SHAPE Inter-schools Maths Competition.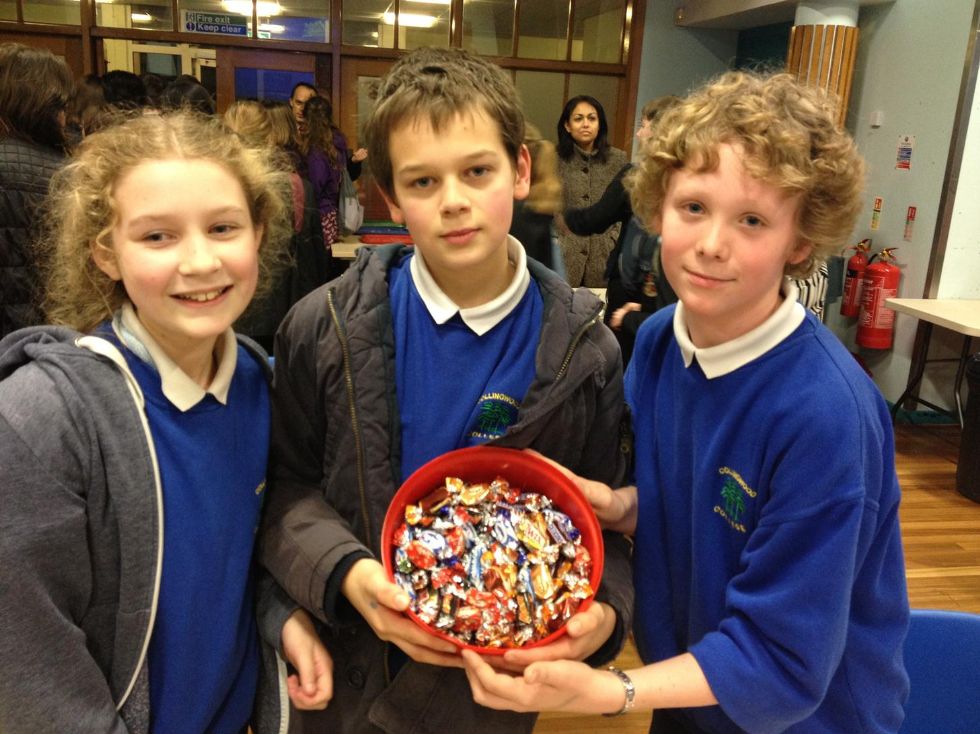 On Thursday 14 November three teams (Years 7-9) from Collingwood College took part in the SHAPE Inter-schools Maths Competition at Kings International College. Joseph Simmonds, along with Christopher Gurd and Rachel Welch made up the Year 8 team.
Here is Joseph's account of how the competition unfolded:
"On arrival, after a quick drink and a snack, we sized up the opposition. There were teams from Kings, Gordons, Tomlinscote and Bishop David Brown. We all sat down and the three challenges were explained to us. The first challenge was a mental maths challenge. We worked well as a team and won the round. The next challenge was a problem solving round against the clock. As a team, we felt this round also went well. The third and final challenge was a memory challenge. Again this took a lot of teamwork but we completed the challenge in the timeframe and just hoped it went well …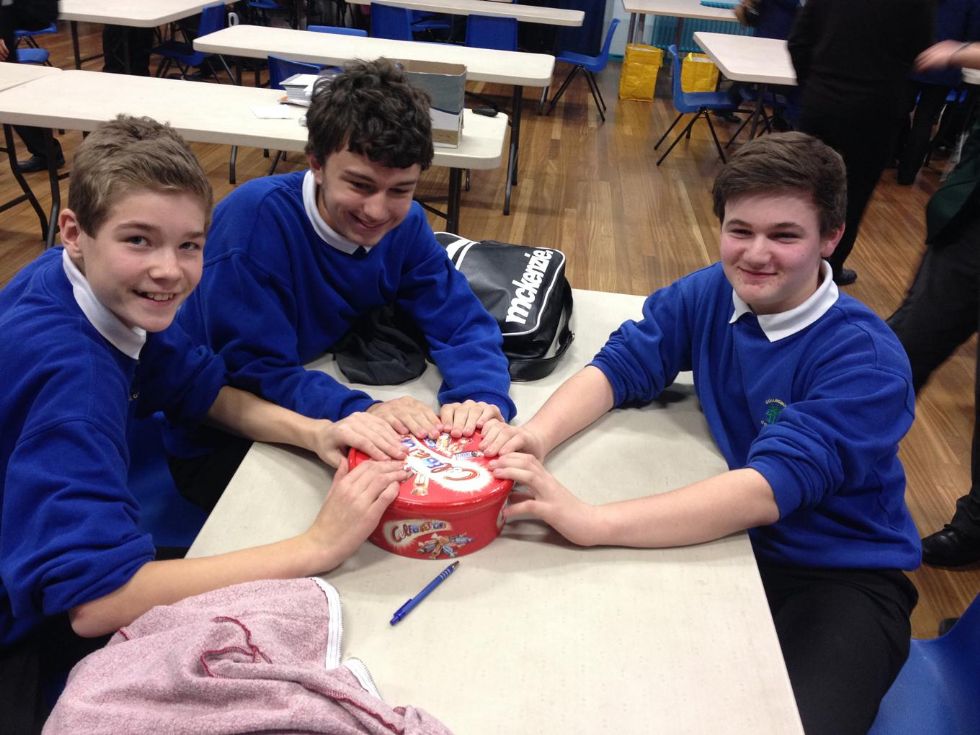 Now it was time to sit and wait while the marking of the challenges took place... After what seemed like hours, but was just minutes really, the results were announced. It sounded great to hear…"And for the second year running… the Year 8 competition has been won by Collingwood College" Yes, We had won! Now it was time to enjoy our victory box of chocolates!! We were not alone in winning as the Year 9 team (Jon Carlisle, Lucas Downes and Harry Whelan) also managed to win this time. Next term we have a tough challenge to retain our titles. Keep an eye out to find out how we get on."
Joseph Simmonds - 8D