Students Visit Wellington College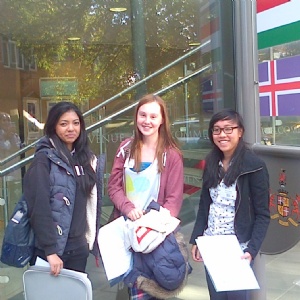 During the week commencing Monday 21 October several of our Gifted and Talented students visited Wellington College.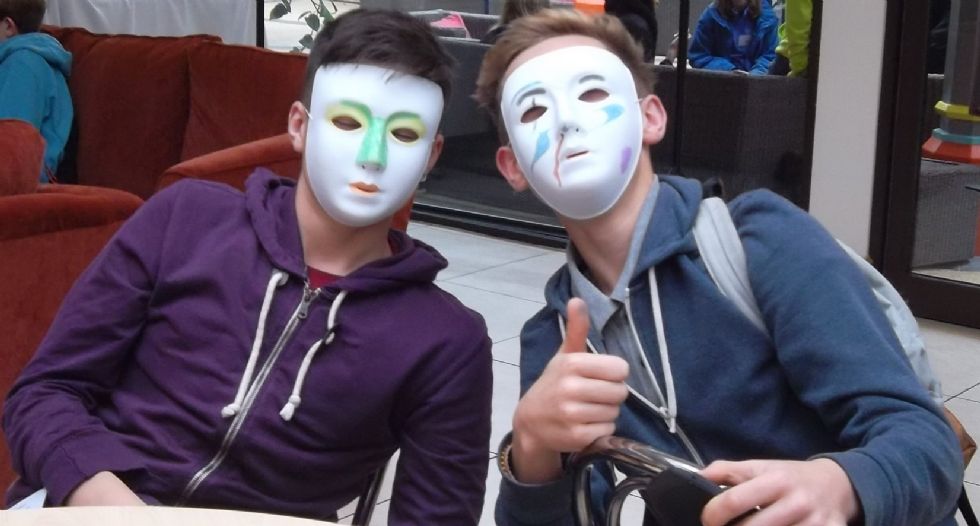 Gifted and Talented students participated in a variety of courses at Wellington College during the week commencing Monday 21 October.
On Monday and Tuesday, 12 Year 9 students attended a 'Future Pathways' workshop where they had the opportunity to explore either the Science, Technology, Engineering and Maths (STEM) or the Humanities pathway.
Workshops included learning Mandarin, exploring how knowledge of Geography can help to improve the situation in an international crisis and using Maths in real-life situations.
Best bits of the day: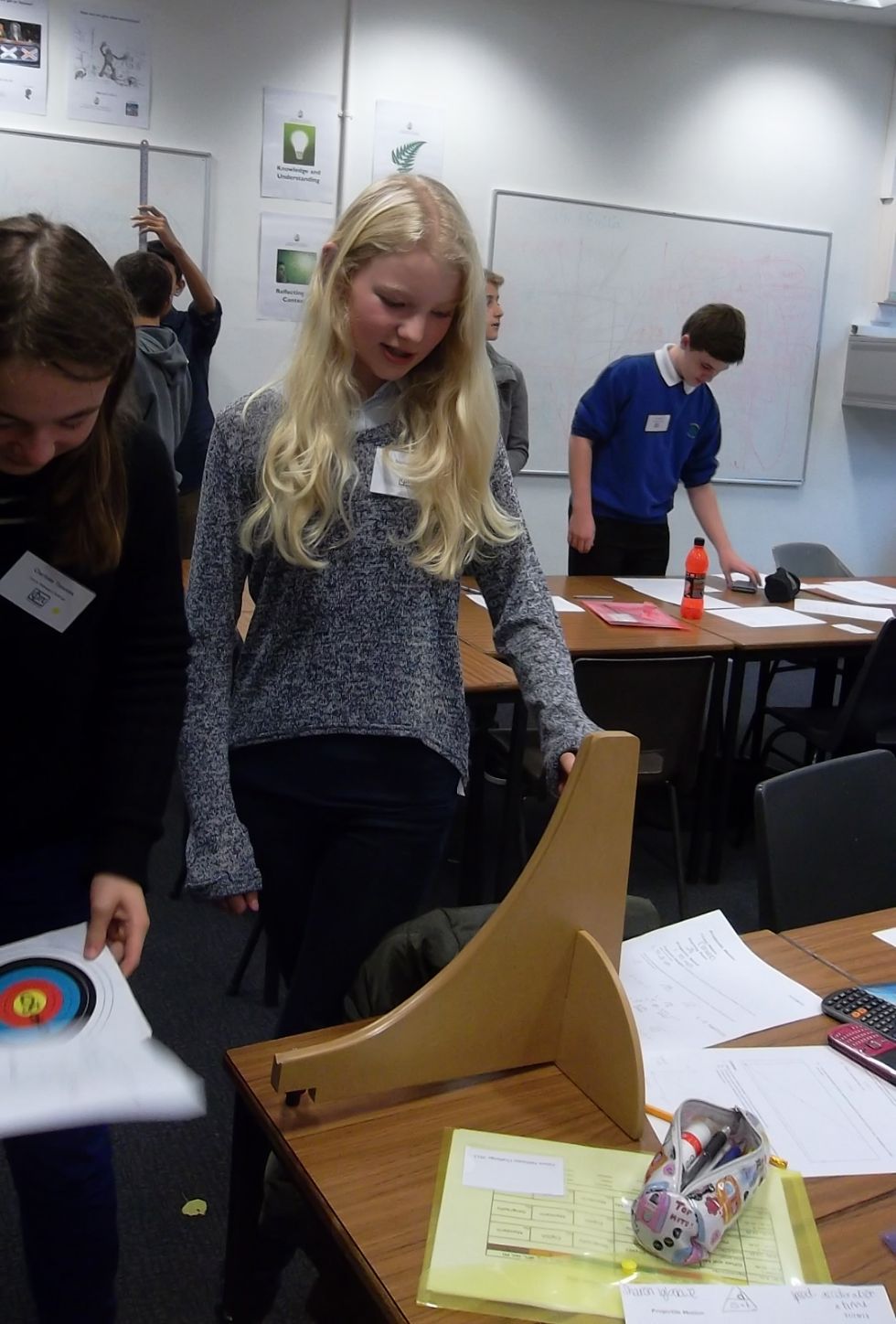 "The maths was fun. We had to work out where a ball would land if dropped down a ramp." Alice Smith - 9G
"In the Mandarin session we painted masks. I liked learning about what each colour represented." Charlotte To - 9K
"I liked the fact that I was out of my comfort zone." Eleanor Smith - 9G
"We used iPads to find out information about the Olympics and I loved the food!" Joe Brewer - 9F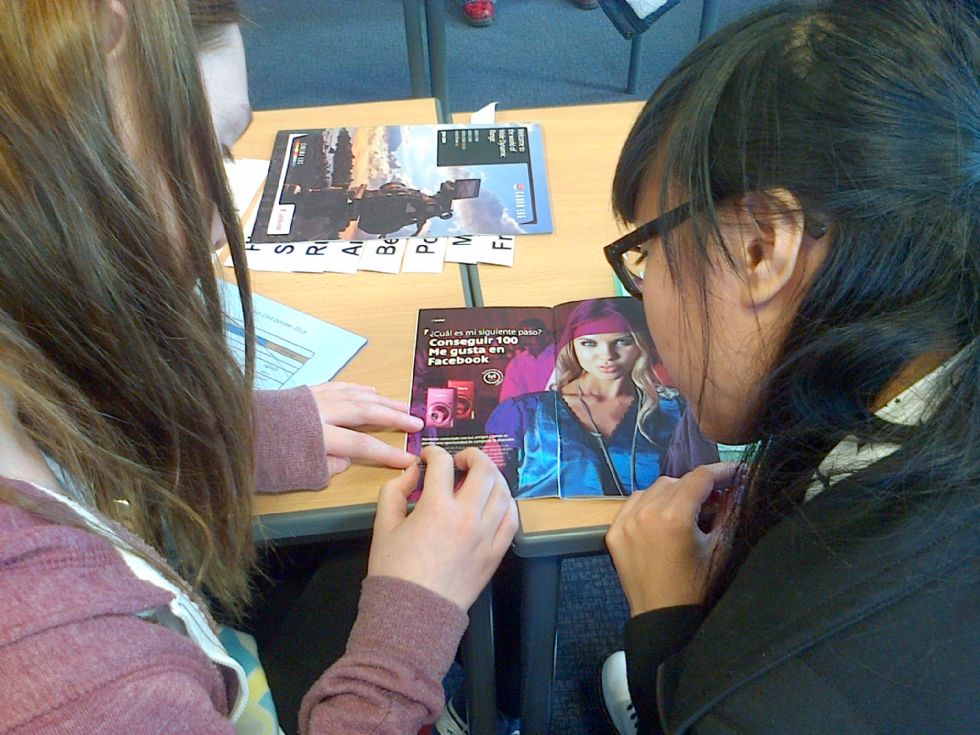 On Wednesday MFL students from Years 10 and 11 attended the 'Languages at Work' day accompanied by Mrs Riedmuller.
Twelve of our Gifted and Talented linguists took part in business simulations and hands-on activities using languages in real business contexts. Organised by the Holt School, in partnership with Future Pathways, this event enabled our students to meet students from other schools who share their interest in learning languages. Thanks to key employees from Canon, Symantec GCHQ and other guests, they got a valuable insight into how languages can be used in the work place.
They also had a lot of fun trying to learn how to introduce themselves in the Japanese fashion!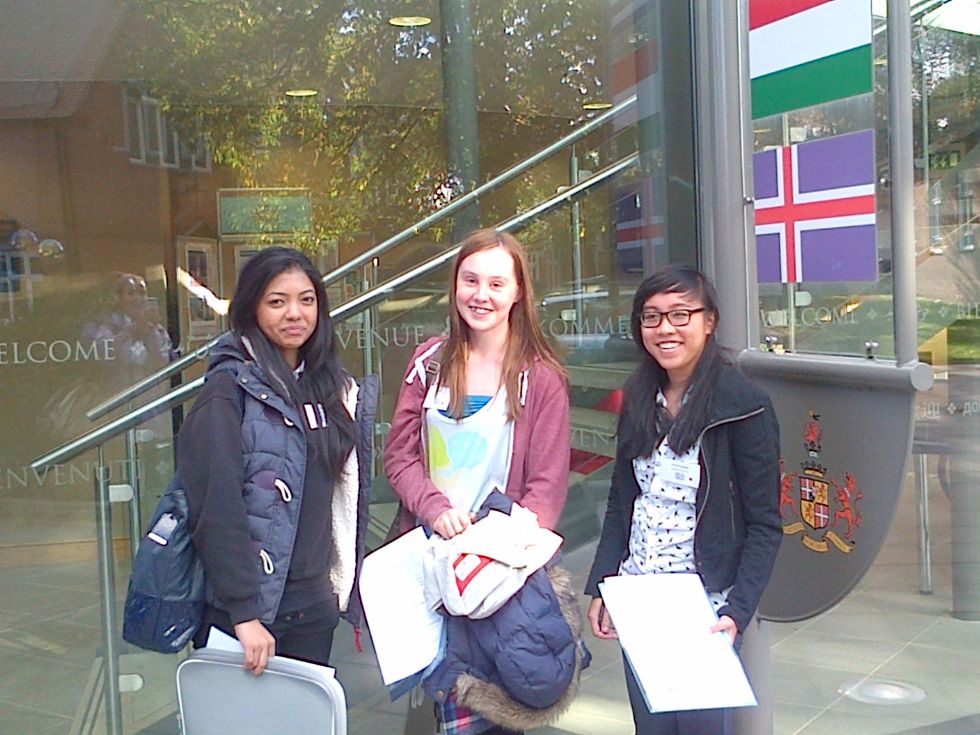 Here are some of their comments:
"I thought it was a very useful and interesting experience that encouraged me to carry on with my languages and helped me understand just how useful having a language is." Brogan Runacres - 10A
"The lectures were very insightful and captivating. The whole experience was great fun and very professional." Amirah Quiday - 10F
"It was a really fun and educational day. I learnt a lot and it was fun working with new people from other schools." Katie Wilson - 10I
On Thursday Year 10s enjoyed a 'Science and Technology at Work' day accompanied by Mrs Oshilaja.
"I really enjoyed the entire day, which we spent doing a variety of activities from building bridges to planning where to put our own power station. My favourite part was when we had to build a tall tower which would be able to withstand an 'earthquake' without breaking the egg on the tower." Hanifa Patel - 10F
Mrs Reid – Library Manager and Gifted and Talented Co-ordinator