Year 9 Boys Rugby - 24 September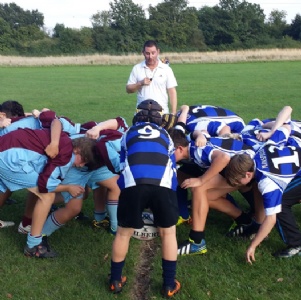 Collingwood is defeated by a strong All Hallows team despite a great effort by our boys.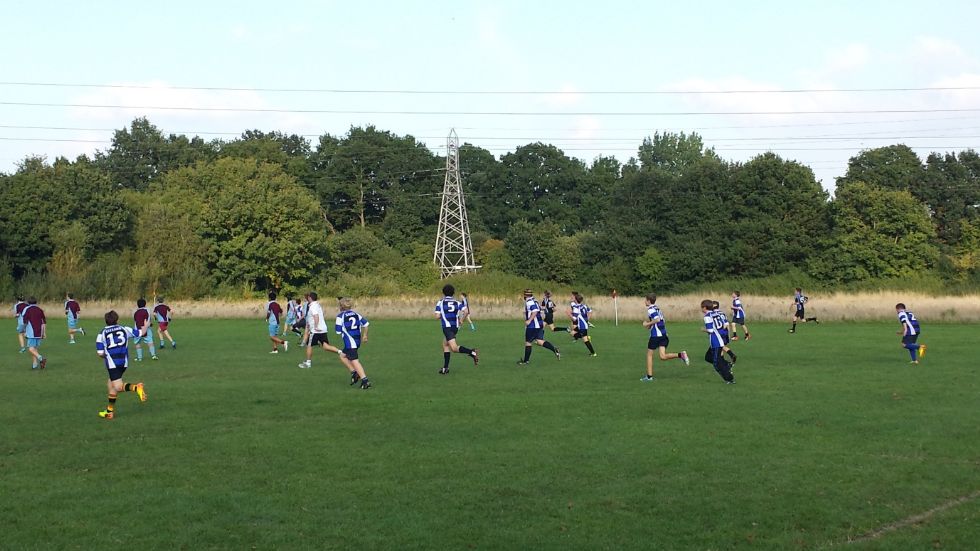 On Tuesday 24 September Collingwood's Year 9 rugby team played All Hallows away. Unfortunately, the team lost heavily which showed that the All Hallows boys had grown a great deal since last season when we won convincingly. We scored a brilliant try in the left hand corner by Charlie Fotheringham.
Rugby training is on a Friday night for all years and the team will continue to work hard to play some good rugby this season. Their next match is on the Thursday 10 October at Winston Churchill.
Congratulations to the Year 8s that played up a year to get a full team together.
Miss Robinson - PE Department