Abigail Shines at Karate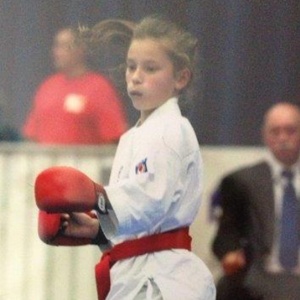 Abigail Gray (7A) is extremely successful in WIKF Karate World Championships.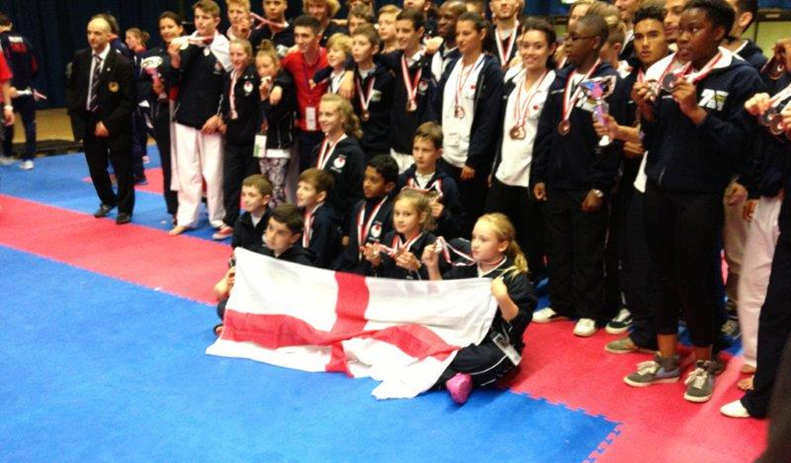 Abigail Gray (7A) recently participated in the WIKF Karate World Championships in Crawley which are held every three years.
We are extremely proud to announce that for her first World tournament she came 4th in her age group for her kata where she had to go out on the mat in front of 5 judges by herself (let alone the crowds behind her) and do combinations of blocks and attacks. This lasted for about 3 minutes which is a long time out there in the spotlight!!
In this competition she was up against 16 girls from Countries around the world, so did brilliantly to take 4th place.
In the fighting competition she came 4th also, but took a blow to her nose which led to an ice pack being on it for an hour after her fight!
She received two Bronze medals, one for the Under 12 girls team, and she was so determined to get a medal that she wangled her way into the Under 14 team too where they also came third.
If you are interested in finding out more about Karate, please go to the WIKF Website.
Mrs Gray - Proud Mum of Abigail