Collingwood Celebrates Multiculturalism Week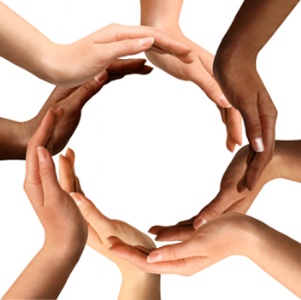 Last week (23/9 - 27/9) Collingwood celebrated multiculturalism through a range of exciting activities which really opened the minds of our students.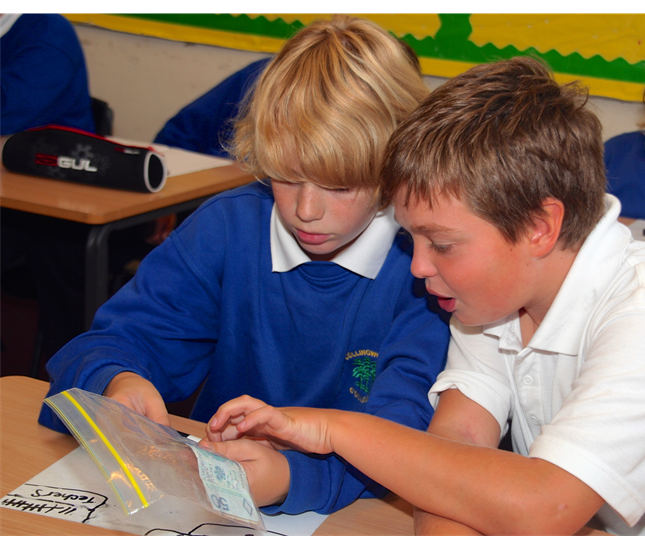 In Geography, students discussed the cuisine and table etiquette of different countries. In Maths, Year 7 students learnt about the Chinese alphabet and Chinese symbols. The MFL Department invited several guest speakers, parents and students to talk about their country's customs and cultures.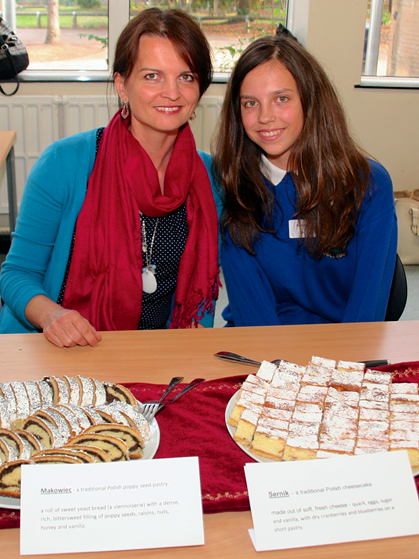 On Tuesday 24 September, representatives of the Surrey Minority Ethnic Forum (SMEF) came in to give a talk on South Asian cultures and traditions. On Tuesday and Wednesday Mrs Paul (parent of Ria in Year 8) and Mrs Wilk (parent of Michalina in Year 9) gave a presentation about Sikhism and Poland respectively. On Thursday 26 September, Mrs Wilk, Mrs Dhaliwal, Mrs Gurung, Mrs Paul and Mrs Kiran cooked and served some delicious food for other parents and students to taste.
Finally, some of our wonderful students gave fascinating talks to their peers: Jesse Silva Finza talked about traditions in Madeira, Rifah Rakib introduced some Year 7s to the beauty of Venice where she lived for most of her life, Rina Bura, Christina Rai and Isha Gurung gave very interesting presentations on Nepal, Jarrin Syeda talked and presented information about Bangladesh and finally Navada Langley presented facts on Jamaica.
I wish to thank all of our guest speakers, parents and students who gave their time to come and talk to students during our Multicultural Week at Collingwood; it was a great success and I shall be looking forward to organising it again next year!
Mrs Bauduin - Head of MFL Department