TVIBE Faculty Celebration and Awards Ceremony
On Wednesday 10 July the TVIBE Faculty held a special event to celebrate students' success.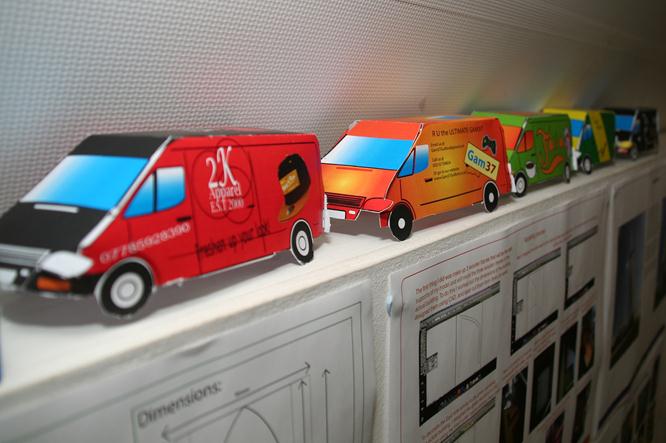 This was the first event of its kind for the TVIBE Faculty and we are delighted to say the amount of support given by parents and students was fantastic. Staff and parents were extremely proud to share in the celebration of the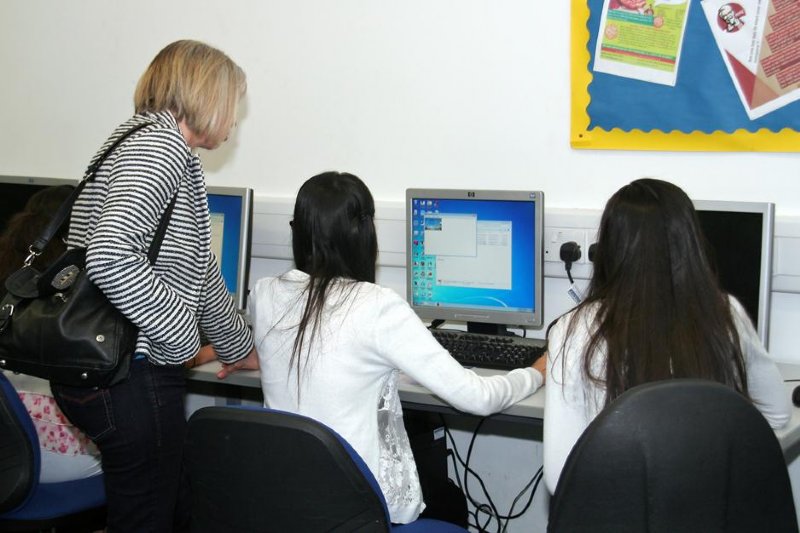 success of so many young people. The awards were given to students from across the Faculty because they had shown themselves to be outstanding with both the quality of work produced and the effort given. They are all highly motivated, dedicated, enthusiastic, talented and hard-working students. The TVIBE team wanted to recognise this and celebrate the beginning of their journey to even greater achievements in the future.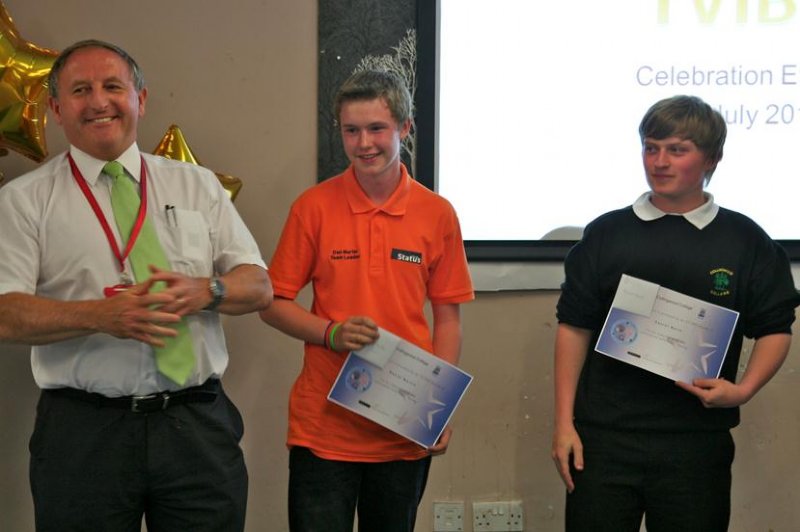 A very special award was presented to Daniel Martin (9H) and Daniel Waite (10F) for their excellent work in the Green Power Electric Car project (Status Racing Team). Both boys have shown an outstanding commitment to the racing team and have raised an amazing amount of funding and awareness for the project. It was a delight for the Principal, Mr Jerry Oddie, to award the students with a book voucher and the Principal's Award.

Mrs Everson - Head of TVIBE Faculty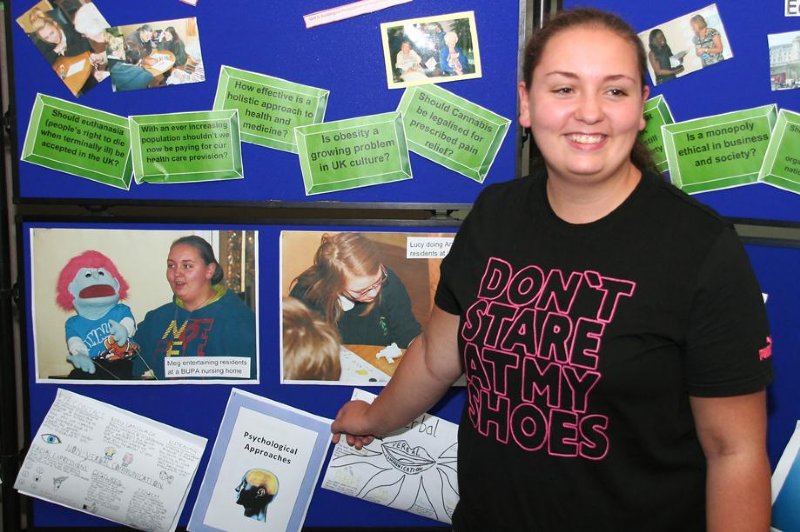 Staff from the Vocational Education Department were proud to present awards to students who had excelled throughout the year. BTEC subjects are designed to inspire students to become inquisitive self-learners, who take an interest in the world around them. Students will typically study one organisation per unit; this is normally a company or health care provider of their choice. Learners are responsible for carrying out research and they are enabled to become critical thinkers. They make suggestions which enable companies to improve and many of our partners such as The Hogs Back Brewery to name just one, have adopted the ideas of our students. It's little wonder that universities and employers tell us when our BTEC students leave they are equipped with far better research, analytical and presentation skills than students from many other institutions.

Students were selected for awards for a number of reasons but chiefly their aptitude and effort. Many have produced work which has been praised by our link organisations. All are achieving at the highest level and this is testament to their effort and attitude. We were proud to recognise these qualities in our students.

Mr McKay - Head of Vocational Education Department