Enterprising Days July 2013
An enriching experience for all during our July Enterprise Days.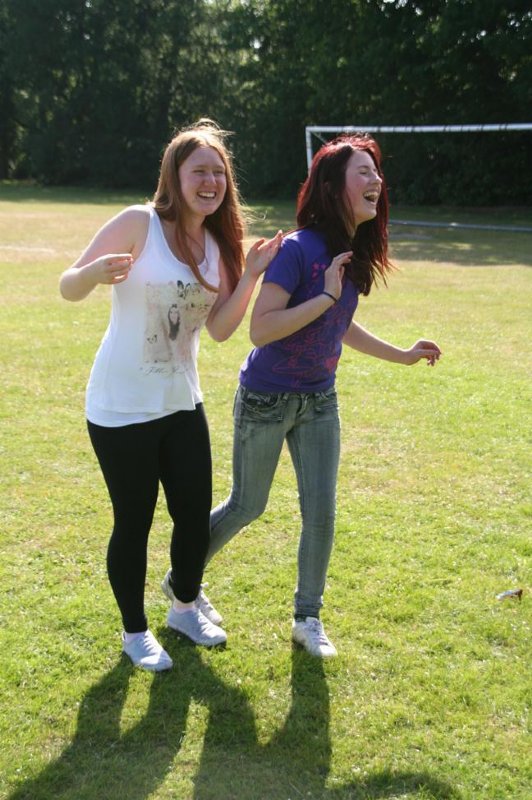 An exceptionally busy couple of days (Thursday 11 July and Friday 12 July) for Years 7-10, and Year 12, in the penultimate week of term produced as ever a most enriching experience. For a start, Maths activities involving measuring all sorts of things took place with Year 9s all over the College – Kingston Gym, Kingston field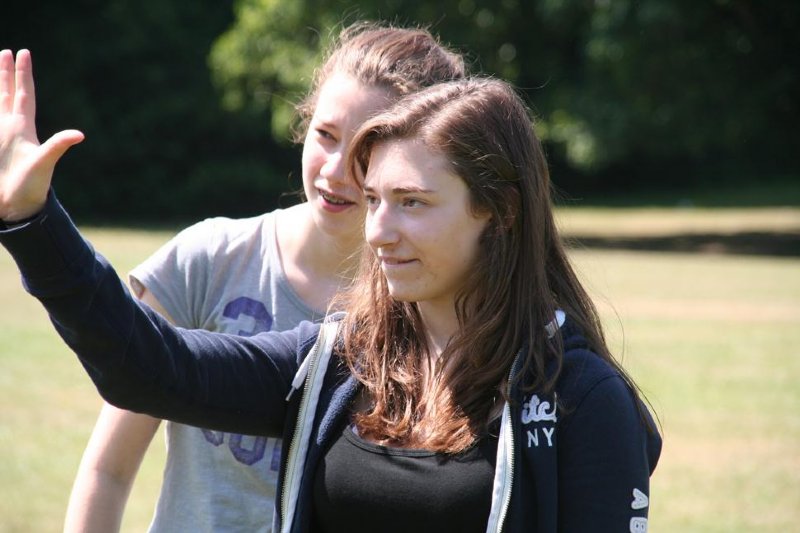 and G corridor – egg and spoon, bike races, dancing, 'Olympian challenge', and more. Anna Hussain, building a contraption that would do long jump, high jump and other feats, commented on how creative and enterprising you had to be … to win the competition. Matt Varns reported on the creativity and inventiveness required.

Year 7s enjoyed a day involved with a number of activities at Alice Holt, and a long and busy day in Boulogne.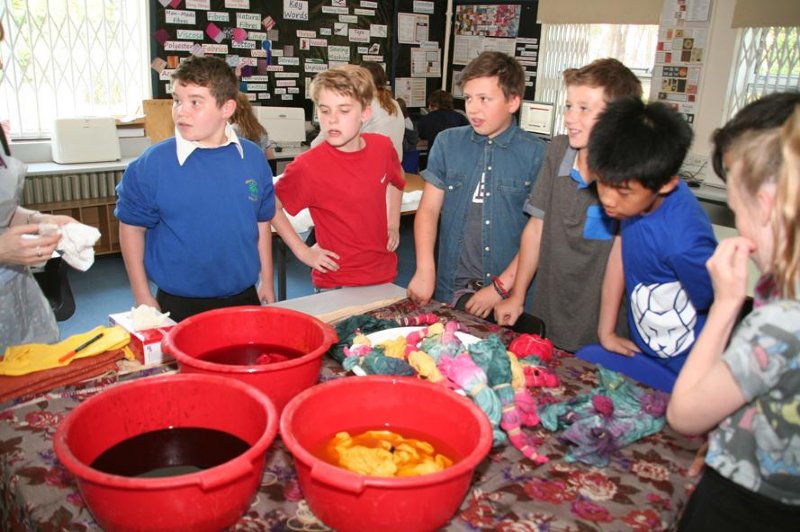 Some students in lower college who did not attend the offsite visits were extremely well occupied with a 60s Space race project, culminating in a 60s fashion piece – dyeing t-shirts to produce a wonderful array of original designs. Pranil Gurung welcomed the T-shirt he'd designed – "I'll give it to my sister".

Year 8s on one day were at Neasden Hindu temple where they also experienced an "arti" – Hindu worship experience. Henry Russell found the temple "really amazing" – especially the wood and stone carvings. Henry Perks was surprised that it only took 3 years to build such a magnificent building.

On the other day they completed the Forensic Science experience where Dan Ramos enjoyed himself "but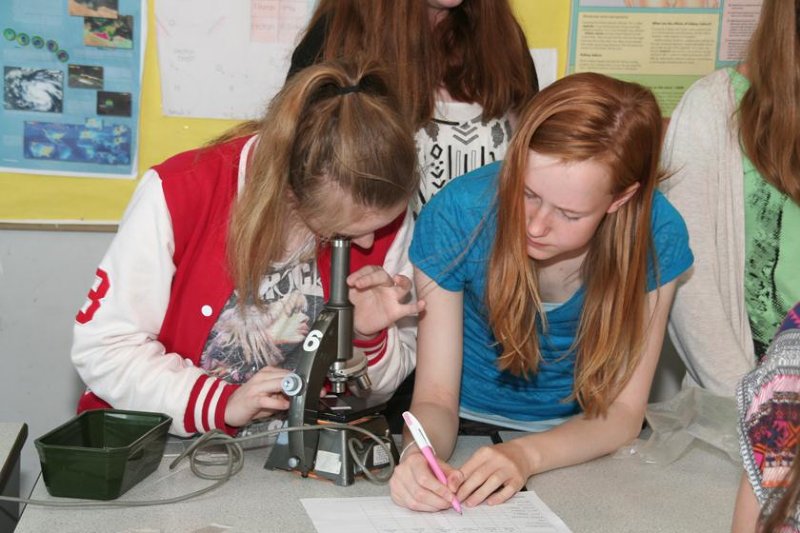 not the testing of the urine sample(!)", and Joe Milton said it was "fun to do a change of experiments" in Science.

Year 10s enjoyed two extremely engaging days with the VIBE Faculty. Firstly, there was a Fair Trade activity, one student said "it was fun, and got very competitive, having to make products in a limited time to sell for profit". Tom Dawson, about the Stock Market activity, said "Great! Made £20,000 – 100% profit!" (Whereas Sophie Bunce was happy it was not done for real "lost a lot of money.. got it all wrong!") .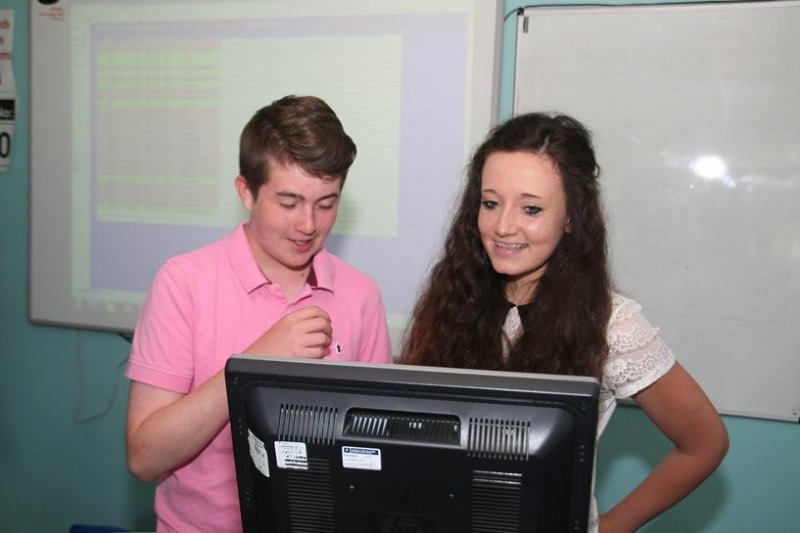 The other big experience for Year 10s was based on future careers, where the Dell organisation sent their team to work with small groups in Kingston. Ultimately there was a competition to design a new App, and the day finished with 5 "semi-finalists" presenting their ideas in front of a team of judges including Governor Ms Bridle and Principal Mr Oddie. Dell were most impressed by the quality of ideas presented.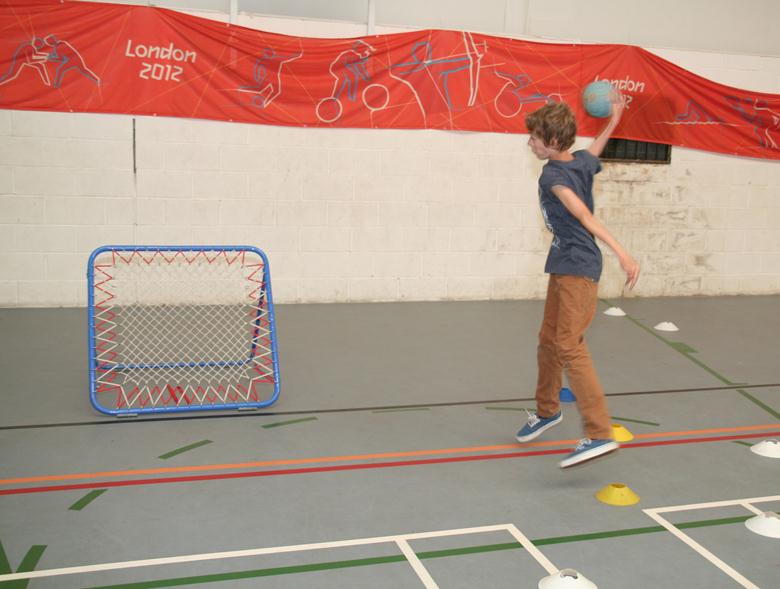 Year 9s also were involved in an array of different sports, both team and individual. Dan Martin commented on the expertise that had been brought in – especially the Tae Kwon Do. Serena Johal enjoyed most the "Problem Solving PE activities".

Year 12s used their student voice to choose a day out at London museums – clearly suggesting an activity and experience they may not have done to their satisfaction in their relative youth. Mrs Hamilton reported a most happy and rewarding day.

Collingwood is indeed blessed with the range of activities designed by staff for Enterprise Days and we expect very positive feedback from students. Many thanks to staff for their organisation; and great weather for it too!

Mr Bunter - Enterprise Day Co-ordinator