Collingwood''s Sports Evening 2013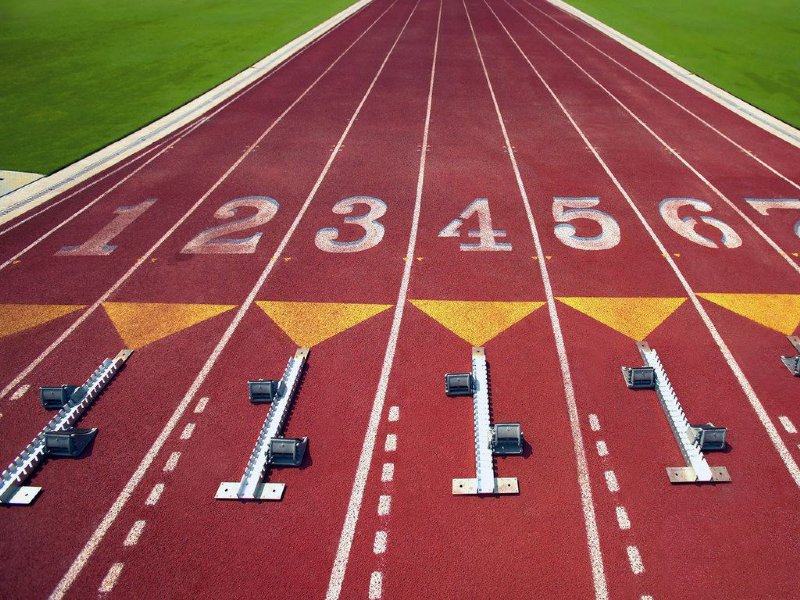 Collingwood's sports evening is a great success.
On the evening of Wednesday 19 June Years 7-9 students participated in a wonderful evening of track and field events at the Bracknell Athletics Track. Our Year 10 GCSE PE students officiated for the whole evening and did a great job. Many thanks for all the support from parents, staff and fellow students. Watch this space for notable wins/school records, etc.