Starpack Competition Success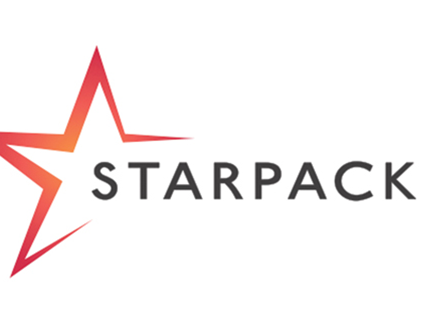 Awards given to Year 9 students by Starpack judges.
In the Spring term Years 9 and 10 Graphics students undertook a national packaging design competition. The design brief was to design and make a Toiletry Gift Pack and produce 6 pages of supporting design work. Six students were selected by Mr Bradley to enter the competition. However there were some amazing projects of a high standard that were completed by both Years 9 and 10.

Of the six students that went forward Jenny Benson, Mia Alamo, Kayleigh Herzog and Esme Southern (all Year 10) produced a high standard of work. However two Year 9 students were successful in the competition and were given recognition by the Starpack judges.

Sarah Wilmore won a Silver award and Rifah Rakib's project was highly commended. The entries were of a very high standard and the judges are professionals within the packaging industry. It was interesting to see that our students were competing against schools and colleges from all over the country including entries from Farnborough Sixth Form College!

Sarah and Rifah were asked to write about the competition: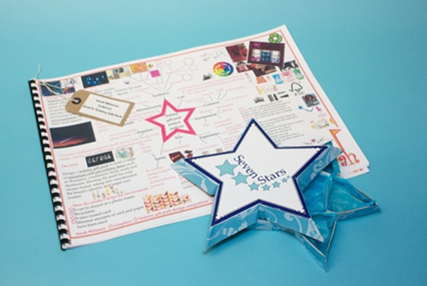 "In graphics our class was presented with a new brief; to design and make the packaging for a toiletry gift pack and produce six pages of course work, with emphasis on the 3 R's: reuse, reduce, recycle."

Sarah Wilmore applied this through the use of a reusable photo frame in the shape of a star. The somewhat girly design featured a blue floral print rim with her logo on top. Whilst inside was lined with tissue paper and separated into several separate compartments to fit with the name 'seven stars'.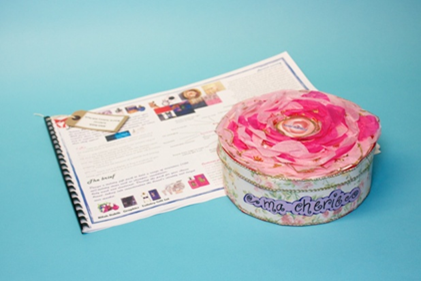 Rifah Rakib took a far more flowery approach. Her design was called 'Ma Cherie' (French for my darling) and had a beautiful floral print around the rim of her circular box, with the lid being decorated by a gorgeous 3D pink flower.

"Six people were then chosen from the Years 9 and 10 classes to represent the College in a national graphics competition called 'Starpack' and both our designs were selected!"

Sarah received a silver award and the judges said "clever innovative design. Nice graphics - attractive gift. Good use of material." Whilst Rifah received highly commended and the judge commented "Beautiful pack and a lot of thought, but would benefit from a USP, as current packs very similar in market."

"We'll both now be attending an awards ceremony in London, and we're very excited."

Well done to everyone who took part.

Mr Bradley - Technology Department