Year 10 Boys Bring Home the Trophy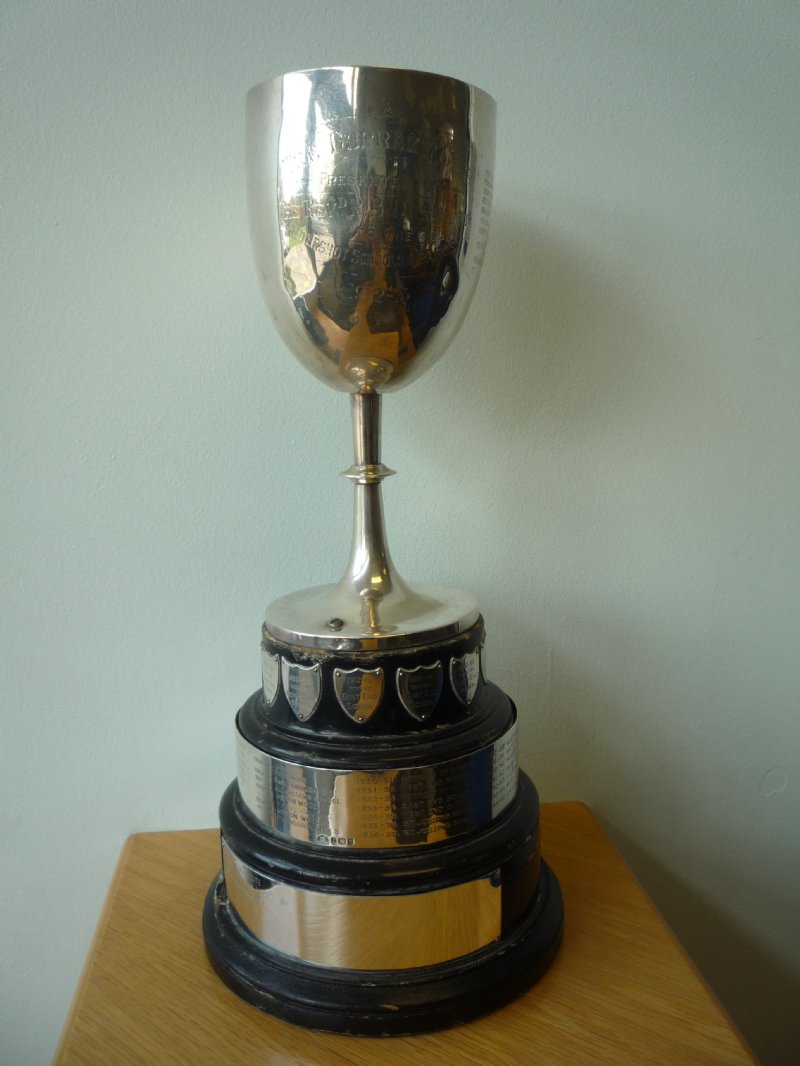 Our Year 10 Boys' Football Team are Cup Winners with a score of 1-0.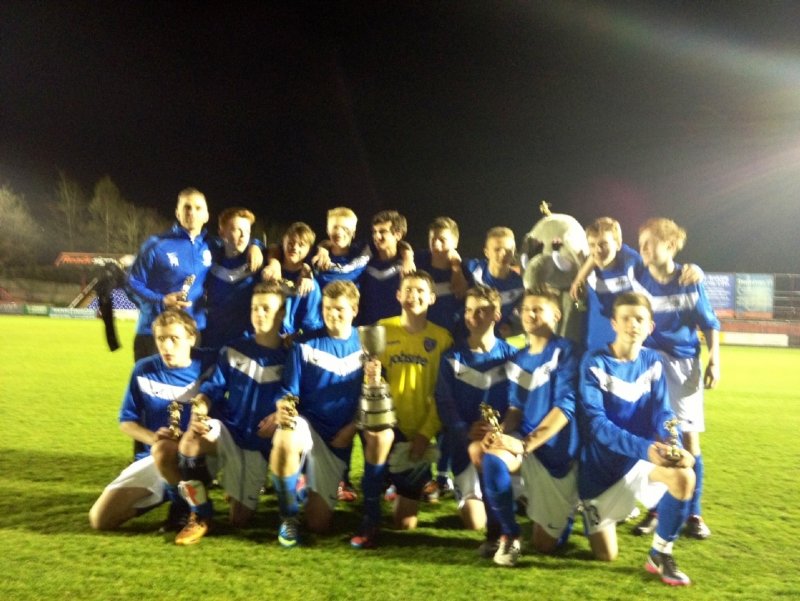 On Wednesday 24 April the Year 10 Football team, under the guidance of Mr Andrews, went to Aldershot Town FC to play Tomlinscote in the District Football Cup final. Collingwood were going as huge underdogs as Tomlinscote had won the league and cup for the past 3 years.

The boys descended on the EBB stadium looking ever so smart in their shirts and ties and were getting more excited by the minute about being able to play at a professional ground. Once warmed up I gave them their final team talk in the changing room and off they went down the tunnel and walked out onto the pitch to a rapturous applause from all the supporters that had came to watch the game.

The boys started well but Tomlinscote had plenty of possession and were starting to create a few chances. George Boughton in goal once again proved what an outstanding young talent he is coming to claim cross after cross without spilling anything. Luke Edmondson in the heart of the defence was a colossus all night long making tackles and winning headers. The first half went by fairly quickly without any real chances. The second half started and the size of the pitch was beginning to take its toll as the boys started to look tired. The game was opening up which was allowing our midfield three of Sam Hanger, Callum Hawthorne and Tom Blackburn to get on the ball and start to dictate the game a bit. Ryan George was running tirelessly up front creating all sorts of problems for the Tomlinscote back line. With about ten minutes left on the clock we had a free kick out on the wide right which Matt Russell floated into the box; it managed to hit the underside of the crossbar and bounce down and, for what seemed like an eternity, then bounced up into the roof of the net which brought about scenes of wild celebration from players, supporters and managers alike!

The final ten minutes seemed to take what felt like an hour with some solid defending from the back four and midfield to keep Tomlinscote out. The final whistle eventually came and the players could celebrate! All the boys were running around going berserk and rightly so after upsetting the huge odds and winning the District Cup Final.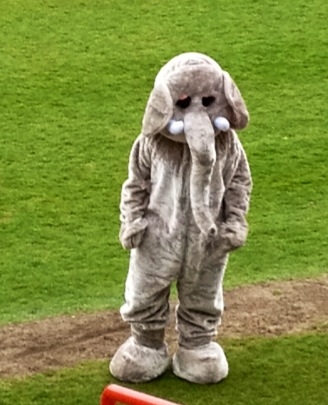 I have to say a huge thanks to all the teachers, parents, grandparents, brothers, sisters and fellow peers that came out to support the boys on this momentous evening for them all. I can't put into words how proud I am of each and every one of them for what they achieved last night.

Team: George Boughton, Luke Gordon, Luke Edmondson, Jordan Ranger, Sam Row, Sam Hermon, Sam Hanger, Callum Hawthorne, Tom Blackburn, Bradley Timson, Ryan George, Matt Russell, Dan Foreman, Charlie Gordon, Sam Lloyd-Bisley.

PS: A special thanks to our number one supporter 'The Elephant', aka Mitchell Blythe.

Mr Andrews