3rd Place for our Year 10 Mathematicians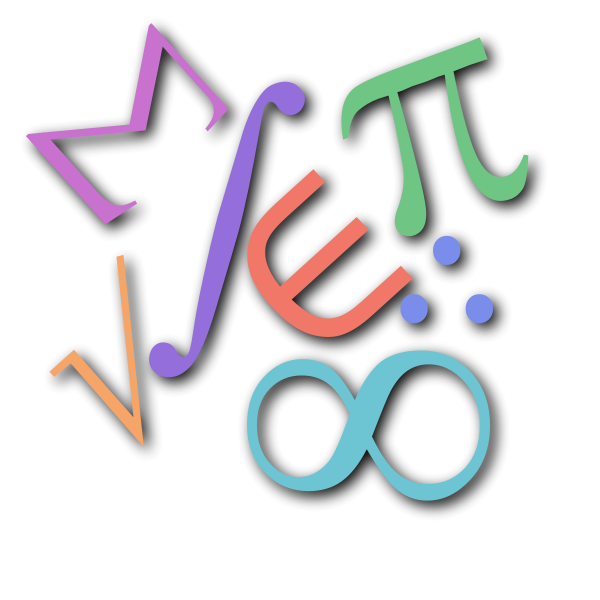 Collingwood students gain 3rd place in the heats of the Year 10 Team Maths Competition.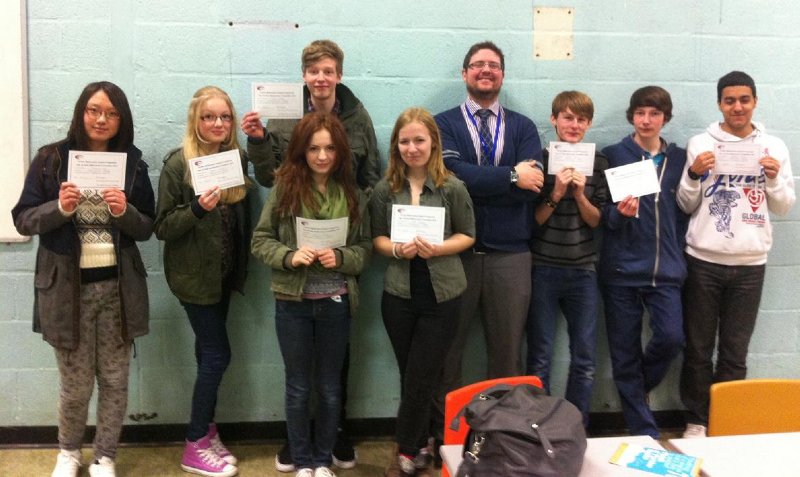 On Friday 15 March some of our brightest Maths students took part in the Year 10 Team Mathematics Competition held at the Sandhurst School for the 2013 Heats in Buckinghamshire/Oxfordshire/Milton Keynes/Berkshire and Surrey.

This competitive event consisted of two teams of up to four students answering questions in a series of different rounds such as group work, individual and a round robin.

Collingwood's A team achieved an excellent result in a tight competition stealing third place in the last two rounds.

The result reflects the hard work put in by all the Collingwood students who took part.

We are very proud of the way our students represented Collingwood.

Congratulations to Oliver, Olivia, Jessica, Qianhui, Dominic, Ruth, Antony and Jason.


Mrs Trapnell - Maths Department