Our Stars Run the Course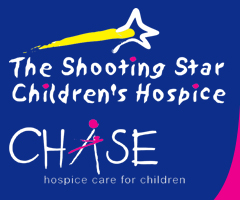 Teachers run the Reading Half-Marathon for an extremely worthy cause.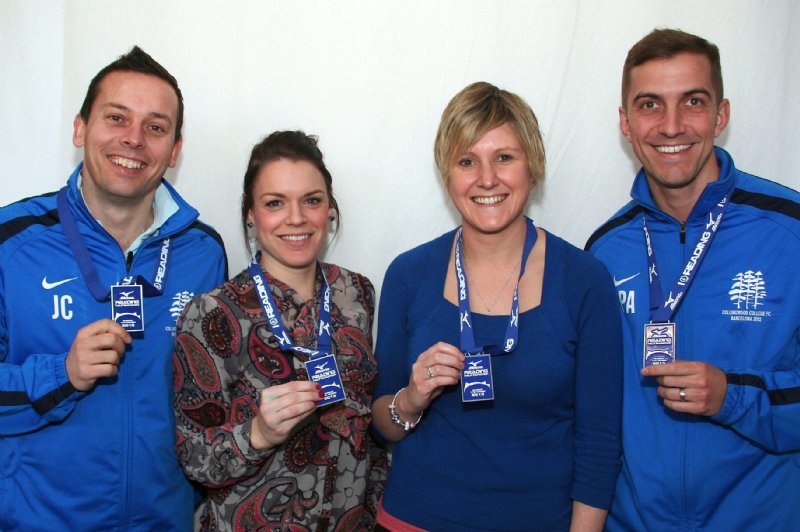 On Sunday 17 March four of Collingwood's teachers participated in the Reading Half-Marathon to raise funds for the Shooting Star CHASE charity which supports local families with a child or teenager not expected to reach... their 19th birthday.

Many congratulations to Mr Cleary, Mrs Wiles, Mrs Cox and Mr Andrews who all completed the 13 mile course on a day when the rain never ceased, but spirits remained high.

Following their magnificent achievement they would still greatly appreciate any donations for a worthy cause by visiting the Collingwood Just Giving page as follows:

http://www.justgiving.com/CollingwoodCollege-Reading

"I thoroughly enjoyed the whole experience. It was amazing to run with so many people raising money for such good causes in what were truly horrible conditions! Overriding memory of the day is the amazing support from Collingwood Staff (Mrs Edwards – cheer leader, Miss Welek, Miss Hirons, Mrs Griffiths, Mrs Akbar-Phillips – jelly baby distribution, Miss Eaton – team photographer) and most importantly the sprint finish I had with Tinky Winky – proud moment. Roll on next year!" Mrs Wiles

"An unbelievable experience and worth all the pain I am currently suffering. Thanks to all that supported us on the day and have sponsored us; please continue to do so for a very worthy cause!!" Mr Andrews

"I loved every minute, especially running into the Madejski stadium and hearing the crowd." Mrs Cox

"For me personally going into it with a minor injury and coming out of it with more than the one, it wasn't the most pleasant experience in the world. Especially given the awful conditions – the cold and the rain. But knowing that people had supported us financially with their donations prior, in person with their support out on the course on the day and most importantly knowing the reason why we were running and the charity that we were running for there was no way I wasn't going to hobble across the finish line! All credit to the other three and their amazing times. To have each others' support on the day was also invaluable and I couldn't have shared the experience with three better people." Mr Cleary
Many thanks to everyone who has supported our staff by donating and/or being there on the day.