Year 9 Students Attend Careers Fairs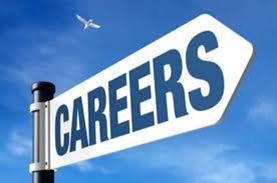 All Year 9 students gain valuable information from the SHAPE Careers Fair.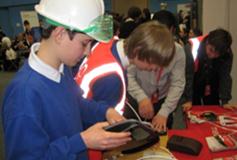 February has been a busy month for Year 9 students. To help them with their upcoming options choices, all Year 9s attended the SHAPE Careers Fair at Tomlinscote School on Tuesday 5 February.

At the Careers Fair they were able to talk to over one hundred exhibitors who came from a variety of different universities, colleges, employers and apprenticeship providers. The exhibitors were questioned on different careers and Collingwood students discovered what the entry requirements were, typical salaries and where a particular career can lead to.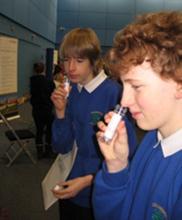 On Friday 8 February forty Year 9 students also attended the Surrey Skills Fair which was held at the University of Surrey in Guildford. The students all said that they had a fantastic time talking and engaging with over fifty exhibitors who all had very interactive stands. Whether Collingwood students wanted to be a Nuclear Physicist or a Soldier there was plenty of information available to help them with their option choices.

Mr C Woolford - Information and Guidance Co-ordinator