Collingwood Students Excel at Golf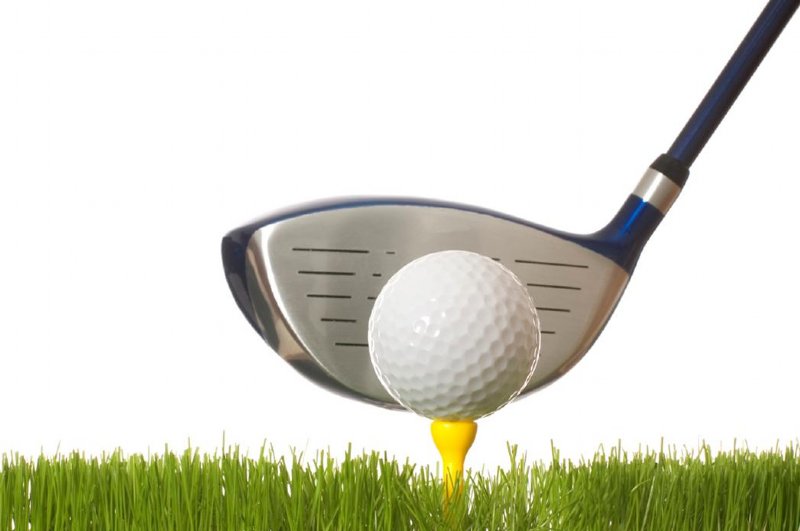 Golfing awards presented to Collingwood students by Rt. Hon. Michael Gove MP.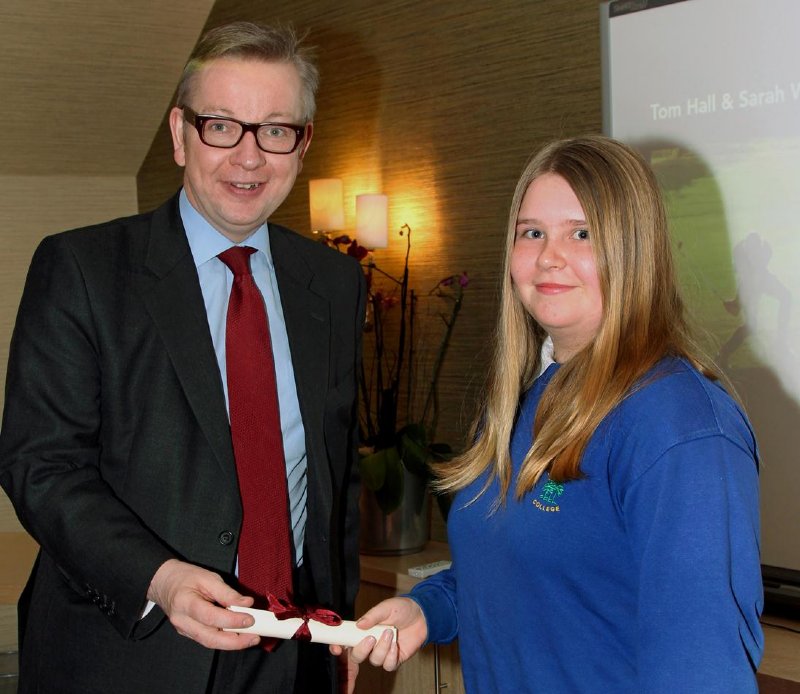 The Rt. Hon. Michael Gove MP attended a Presentation of the Windlesham Junior Academy Cup and Scholarship Programme at Windlesham Golf Club on Friday 25 January. Sarah Wlmore (9D) received a Scholarship for the second year running, for being Joint Winner in Division 2 with a total of 389 points.

As part of the presentation Sarah had to speak for 5 minutes on her year as a scholar and how she had benefitted from her year as a girl scholar at Windlesham, an award she had received last year.

The programme has been designed to reward commitment and achievement within a structured junior coaching scheme and it enables junior golfers a supported route into full golf club membership. The Academy Cup Scheme awards points throughout the year for a variety of elements including attendance to coaching sessions, attitude towards their golf, achievement through the year, dress code, entry to external County events and representing Windlesham Golf Club in matches.

Scholarships are offered each year to the winners of Divisions 1 and 2. The scholarships provide a year of structured coaching, mentoring and a free membership for the winners. In return the Scholars commit to being ambassadors for the club with an expectation that they take part in the Captains' Charity Day, Drive-In and Club Championships. In addition, the Scholars make presentations to the Committee on their progress and development throughout the year.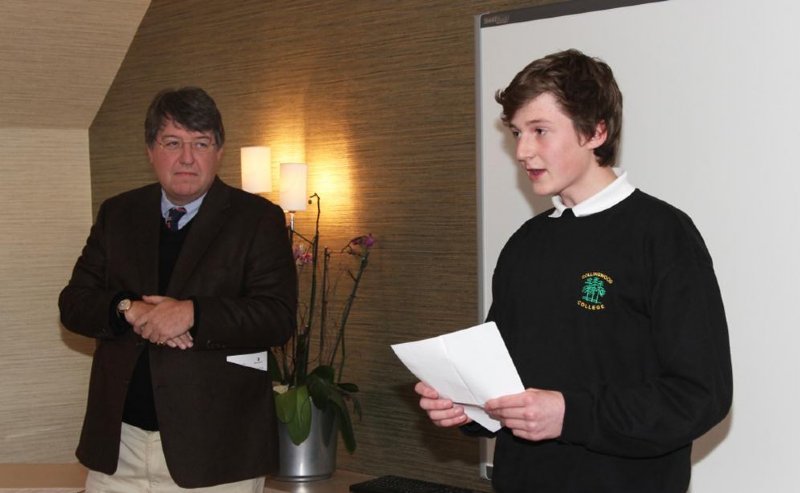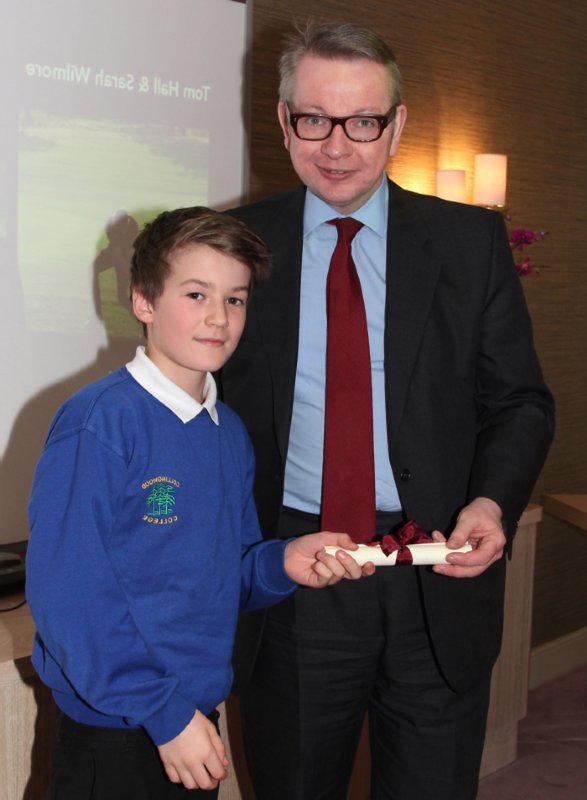 A special mention also goes to Tom Hall (11J) who came second in Division 1 and Dominic Hall (7C) who was the winner of Division 3.

Many congratulations to all students.