Status Racing News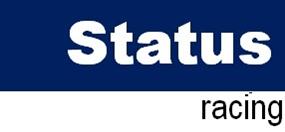 Recruiting for new students from Collingwood's Years 7-11 to join the team.
We are Status Racing - for those of you who don't know who we are, we are a team of students from Years 7-11 who have designed, built and raced a battery-powered electric car.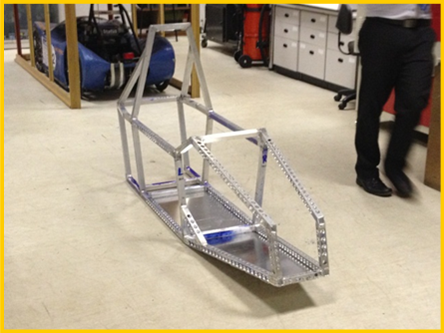 Status Racing began in 2011 and in 2 years we have completed our Mark 1 car and are now in the process of building a new, more aerodynamic and faster car called Status Update.

We are currently looking for new members to join the team and have already spoken to Years 7, 8 and 9 students during assemblies over the last two weeks. As a result, nearly 100 people in total attended our 'new recruits' meeting!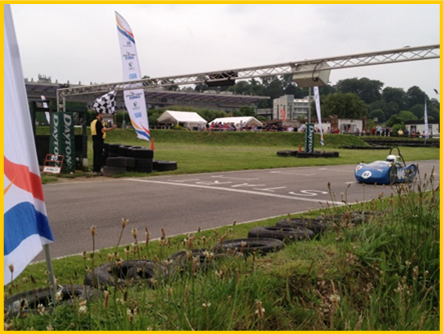 If you are interested in joining, but could not attend the meeting please email me (email address below) . Furthermore, if you did attend the meeting and have any questions about your application then also please email me!

Finally, if you are interested in the team and want to follow our progress, then please 'LIKE' us on Facebook (see below).

Good Luck!

Dan Martin - Status Racing Team Leader and New Applications Judge

Email: teamleader@statusracingteam.co.uk
Website: www.statusracingteam.co.uk
Facebook: www.facebook.com/statusracingteam