Author Visits Collingwood Students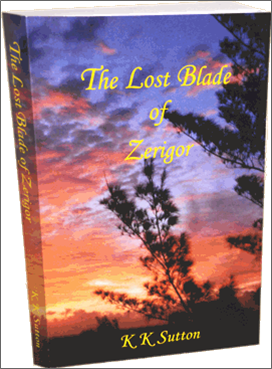 Local author, Kevan Sutton, visits Collingwood.
On Friday 11 January we were very lucky to be visited by local author Kevan Sutton. The Creative Writing Club had invited him to come and talk about his book and run a workshop, and we decided to invite the Reading Group to join in too.

Kevan began by telling us how he had come up with the idea for his book, how he had planned all the chapters and how long it took him to actually write it. He had a spreadsheet to organise everything and had drawn a map and a family tree to keep track of the action and the characters.

He then read from the first chapter of his book and it was fascinating to see how he had engaged what he called our 'reading muscles' in the way he described the action.

Then he used a very unusual method of getting us to think about characters – arm wrestling! We had to decide who to support and how to create an interesting story for the hero.

Some of the students were lucky enough to have their copy of 'The Lost Blade of Zerigor' signed by Kevan and Mrs Reid (College Librarian) bought a copy for the library so that everyone will have a chance to read it.

To find out more about the book visit:

http://www.crownoflifelegend.com/

Mrs B Jennings - English Department