GCSE Examination Results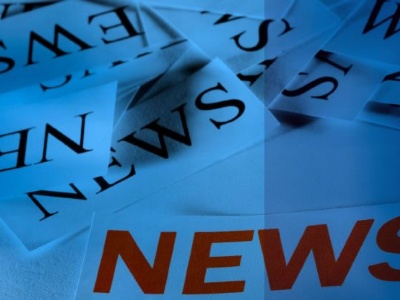 Record breaking year for progress for Collingwood students!
We are delighted with the performance of our students at GCSE level where almost 80% of entries were at grades 9-4. Our performance in the core subjects was particularly pleasing as was the 25% of entries that were graded 9-7.
Despite all the challenges for students and staff over the last few years, and the uncertainty regarding exams and grade boundaries, we are absolutely delighted to have achieved an ALPS (progress) score of 4 ('very good', top 40% nationally) for GCSE level, just missing out on an ALPS 3 (excellent) by 0.01%. This represents the best validated progress score ever achieved at Collingwood at this level!
We must highlight how well the students have done in making it through an incredibly tough few years in preparation for their GCSEs. They have been impacted by the pandemic, teacher industrial action and have had limited experience of external assessments. The resilience and commitment the students have shown under such conditions is astonishing and we are very proud of their achievements.
We must also commend the excellent work by staff in preparing the students for these examinations and the support they provided to ensure strong progress outcomes.
Eden Tanner, Principal, said 'Congratulations to all our students on achieving these excellent results in such exceptionally challenging circumstances. I want to highlight the outstanding teaching and pastoral care provided by our dedicated staff as well as the encouragement and support of parents.'
Well done to all our students who have worked incredibly hard to achieve these results!