Examination Results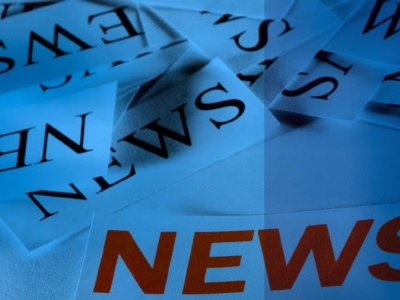 Collingwood's Post 16 Examination Results
We are very pleased to report some outstanding achievements by our students in their A level and BTEC qualifications this summer.
Students achieved a 100% pass rate in all exams, the A* percentage is higher than 2019 (the last year of comparable data) and nearly three quarters of the cohort gained an A*-C grade.
Most importantly, we are delighted all of our students have achieved the results they require to go on to their chosen destinations to continue their studies.
Mr Eden Tanner, Principal, said, 'I must highlight how well all students have done in making it through an incredibly challenging few years. This year group has had much to contend with - the pandemic, when their year group were the ones who lost the most in-College time, this year group's limited experience of external assessments and, most recently, the impact of the teacher industrial action. The resilience they have shown under such conditions is remarkable and we are extremely proud of their achievements.
I also want to acknowledge the excellent teaching and pastoral care provided by our dedicated staff, who have had to deal with very challenging circumstances this year, as well as the encouragement and support of parents.'
Congratulations to our students who have worked incredibly hard to achieve these results!