Year 7 Student Excels at British Gymnastics Championships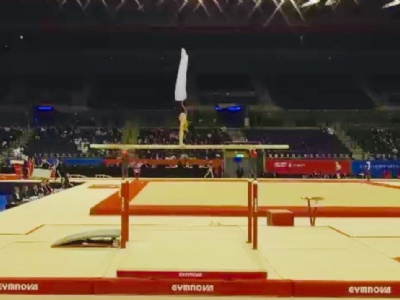 Luke Everett competes alongside top elite gymnasts with great success.
From Thursday 14 March until Sunday 17 March, Luke Everett (7B) competed in the British Gymnastics Championships at the M&S Bank Arena in Liverpool.
There were 73 of the top elite Under 12 men's artistic gymnasts from all over Great Britain. It was the first time Luke had competed in such a big arena so it was very overwhelming. However, he completed each routine cleanly and finished 22nd out of the 73 competitors with a score of 65.300!
This was a great achievement for him and his coaches were very pleased. He came top out of all the other competitors from the South Region.
Congratulations Luke!!