Year 8 MFL Students Visit Europa Centre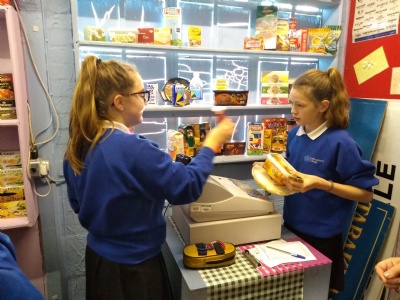 On Wednesday 12 December Year 8 students visited the Europa Centre in Essex to develop their Spanish and for a fun experience.
The visit started with the students filling out sheets that asked basic Spanish questions to re-cap what they knew. They then explored the indoor 'town' which gave an understanding of what kind of things were in a typical Spanish town. Students were guided by native Spanish people who taught them how to pronounce words and the different places in the town.
It was a very interesting experience, a lot was learnt and students even got to buy food and drink from the 'town' café!
"I would definitely encourage people to come here as everyone is really friendly and it is a wonderful, interactive place to learn."
Alexa Soutter (8I)