Students Receive Co-Principals' Award for Various Achievements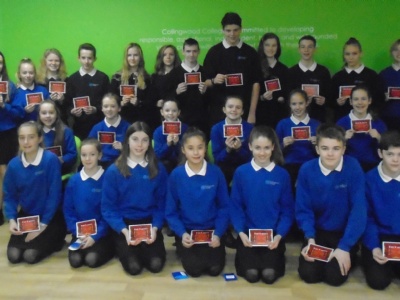 Congratulations to our students for their achievements within, and outside of, College.
On Wednesday 12 December the 'Red Carpet' was rolled out for a selection of students who received the Co-Principals' special award for achievements in various activities.
All the students received 25 praise points for this award.
Please view this week's newsletter for the full list of awardees.