District X-Country Success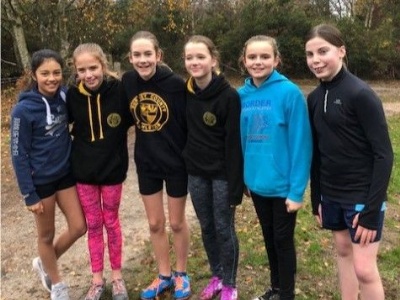 Years 7-11 students excel in the annual District X-Country event at Lightwater Country Park.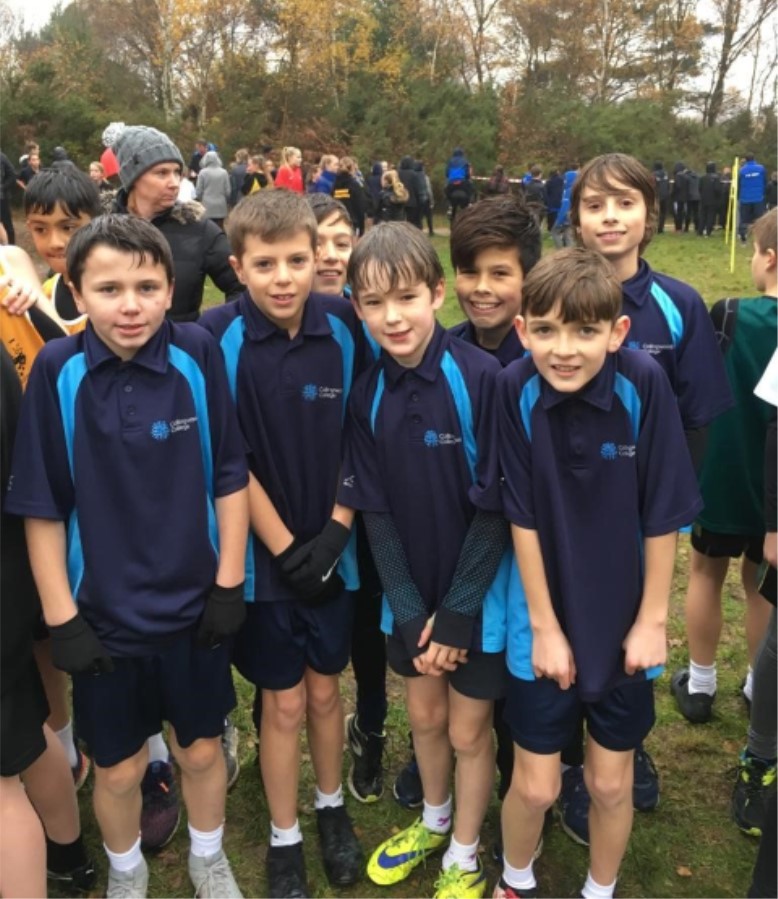 On Tuesday 27 November, 38 Collingwood students descended on Lightwater Country Park for the annual District X-Country event. As always with this event the weather had not been kind and some rather blustery conditions were in store for our runners.
First up was the Year 7 girls' event and we had high hopes for this team after their fabulous success at the English Schools event. The girls certainly didn't disappoint with a great all round team display. Notable performances came from Lauren Taylor 7K (2nd place) and Izzy James 7F (3rd place). Once all the results had been totalled we were delighted to see our girls had won the overall event and become District champions.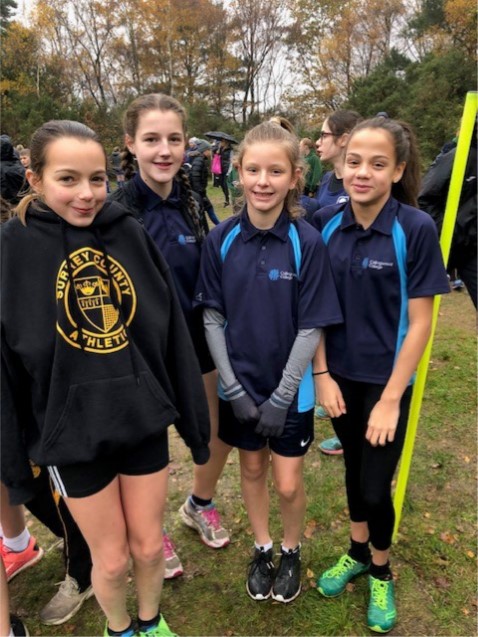 Onto the Year 7 boys event and in a strong competition our boys did extremely well in their first competitive event. All runners ran well in very tough conditions.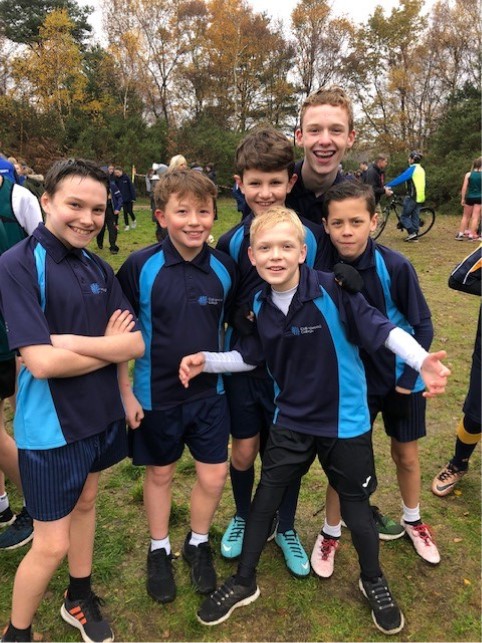 Maddie Clifford (8D) (2nd place) for the Year 8 girls once again stole the show for us with a great display of running. Ellie Coldicott 8A also ran extremely well in her first appearance for the College.
Year 8 boys, just like the Year 7 boys, did extremely well in tough conditions. All the boys gave 100% throughout the race and did themselves and the College proud.
I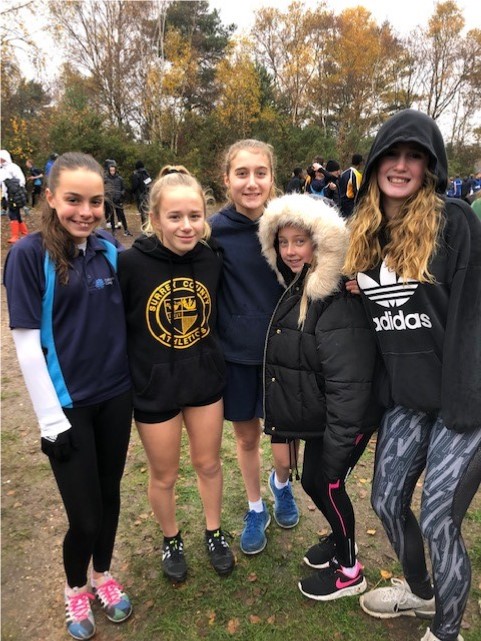 n the Year 9 girls' race Lucy Duckworth 9G (6th place) and Lara Pearson 9A (9th place) led the way for the girls which resulted in them picking up 3rd place overall for the team event, a wonderful achievement by them.
We only had one runner for the Year 9 boys but Luke Stanton 9E ran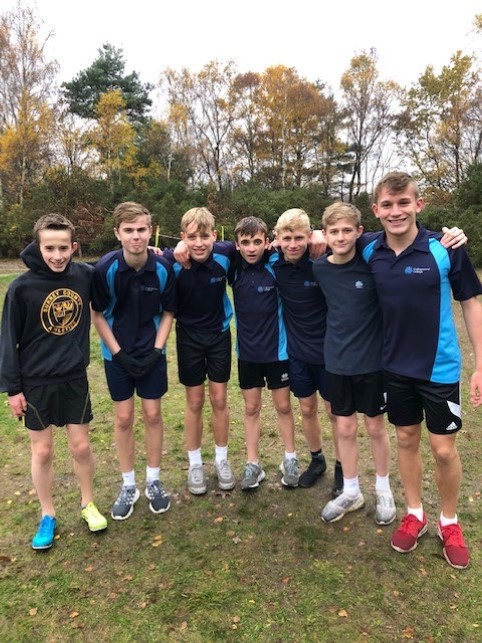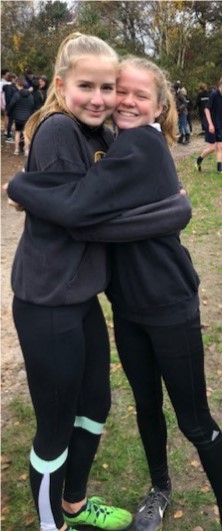 incredibly well to come home in 3rd place in a very high standard of race.
Onto the final two events and Year 10/11 girls were the penultimate race, Jules Rabey 10E and Maya James 10G both ran excellent races against some very strong opposition. The final race was Year 10/11 boys, Max Duckworth 10E ran an exceptional race to come home in 3rd place and the other boys supported him well gaining some well-deserved high finishes.
All our competitors did the College proud in some very cold and wet conditions, but I believe that's what X-Country is all about!
Teams as follows:
Year 7 Girls: Mila Cass, Autumn Hedley, Zara Hogston, Izzy James, Lotty Rabey, Lauren Taylor
Year 7 Boys: Cameron Clark, Harry Dalton, Ryan De Ruijter, Rhys Evans, Seb McBride, Daniel Prince, Jake Webb
Year 8 Girls: Maddie Clifford, Ellie Coldicott, Holly Mannion, Lola Yates
Year 8 Boys: Charlie Comer, Charlie Hill, Dylan Hobbs, Jack Sawyer, James Stuart
Year 9 Girls: Charlotte Devlin, Lucy Duckworth, Poppy Llufrio-Arnold, Lara Pearson, Neve San Emeterio
Year 9 Boys: Luke Stanton
Years 10/11 Girls: Emily Dillamore, Maya James, Jules Rabey
Years 10/11 Boys: Isaac Becket, Jacob Cowler, Max Duckworth, Kai Hobbs, Callum Long, Toby Mann, James White
Mr Andrews - PE Department / Year Manager - Year 7