Parent Governor Election Nominations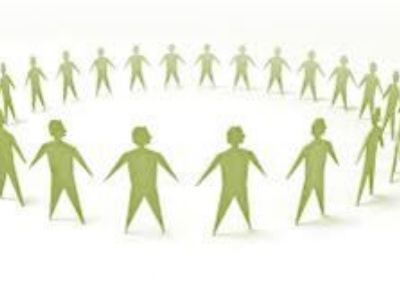 A reminder that nominations for the two Parent Governor vacancies should be returned to the Clerk to the Governors at the College by midday on Wednesday 15th November.
Parent/Carers will have received a letter setting out the nomination process on 1st November. Please contact the Clerk if you require any further information at s.rutherford@collingwood.surrey.sch.uk .