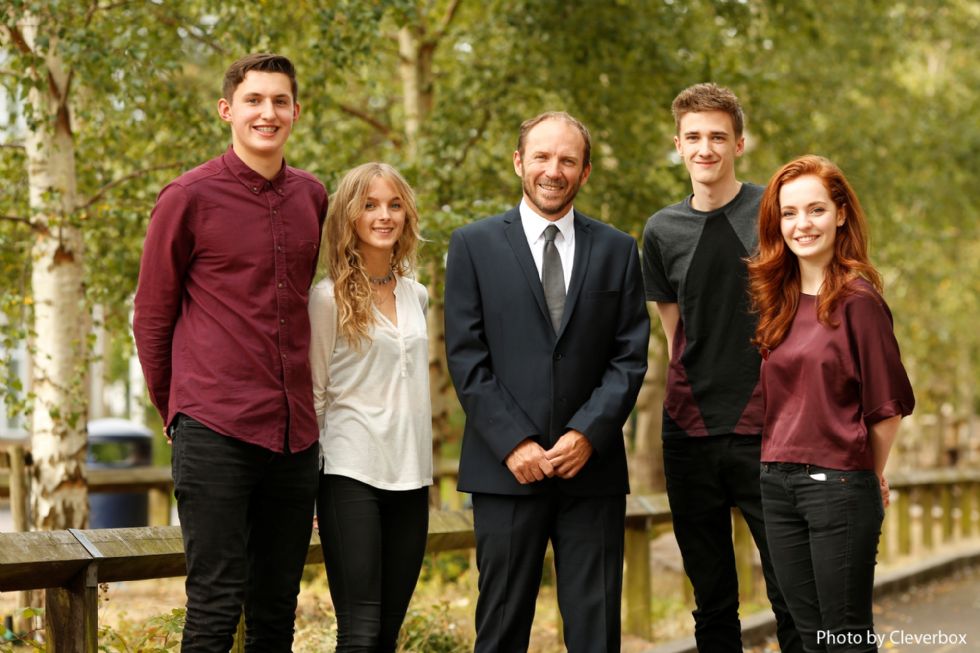 The online application process is now closed.
If you would like to make an application to Collingwood Sixth Form, please contact the Sixth Form Office on 01276 457600 x 400 to arrange a time for you to meet with Mrs Boon - Sixth Form Student Services Manager
Collingwood Sixth Form welcomes applications from all young people who meet the Sixth Form entry requirements. Evidence suggests that there may be more applications than places and admission into the Sixth Form will be dependent on results achieved. In the event of over-subscription, places will be awarded in line with Collingwood College's standard admissions criteria.
Please click here to view the Sixth Form Admissions Policy.