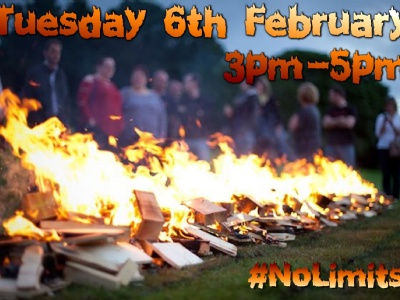 Sixth Form Fire Walk - Tuesday 6 February, 3.00 - 5.00pm
We are extremely excited to announce that on Tuesday February 6th Collingwood Sixth Form are inviting our students and staff to attend a fire walking event. Fire walking is a team building event hosted by an external provider where our students and staff will walk barefooted over red hot coals to conquer their fears and encourage mind over matter. See www.asecrethero.org.uk for information about the event and the company.
This event, held at Collingwood, is completely free and includes a mind over matter training exercise (including health and safety) before the walk. We hope that it will be a once in a lifetime memorable moment for our staff and students, and inspire them to believe that anything is possible. As a Sixth Form we believe in having a growth mind-set and we hope that this activity will further embed our no limits approach to learning.