SHAPE

Surrey Heath Area Partnership for Education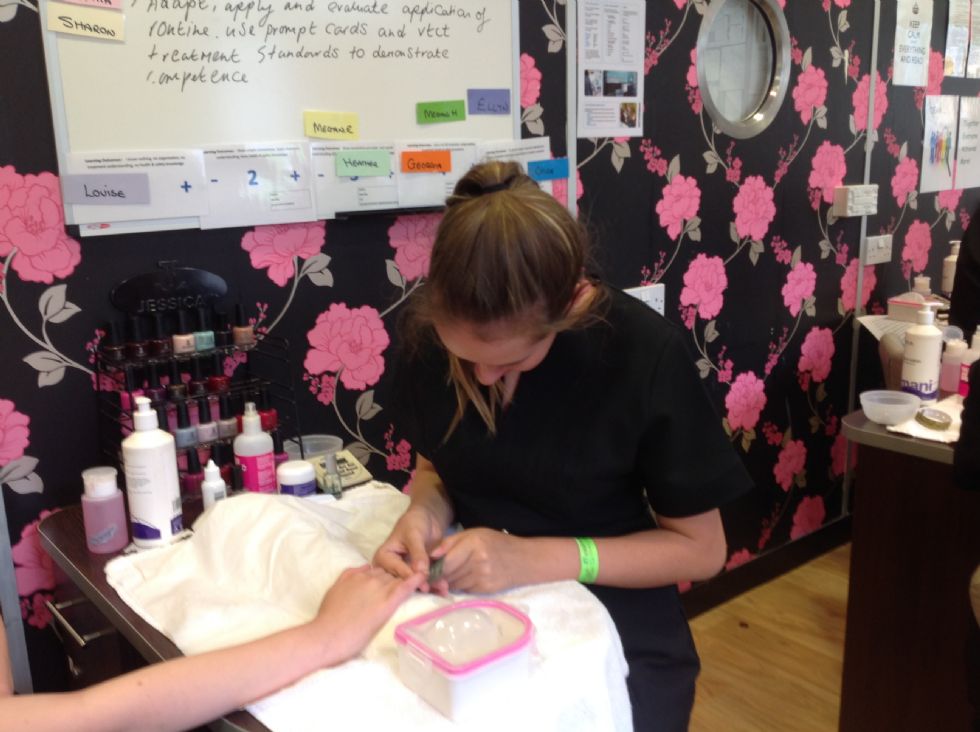 Collingwood College is working in partnership with three other local secondary schools and Farnborough College of Technology (FCoT) to provide the very best opportunities for the young people of Surrey Heath through SHAPE.
We recognise that we can learn from each other and by working together we can invest time, effort and expertise in curricular and extra curricular projects which will broaden and enrich the experience of students across the borough.
Students from Collingwood, Gordon's, Kings and Tomlinscote are able to leave the 'home' school to attend classes at other institutions in the network.
Some Sixth Form courses offered at Collingwood and Tomlinscote are available to students from both schools, ensuring that students have the greatest range of courses possible to choose from.

Look out for the SHAPE minibuses travelling around Surrey Heath. The vehicles carry the SHAPE logo and are available to support the movement of students from 'home' schools to the learning providers.
Any questions? Email shape@collingwood.surrey.sch.uk.