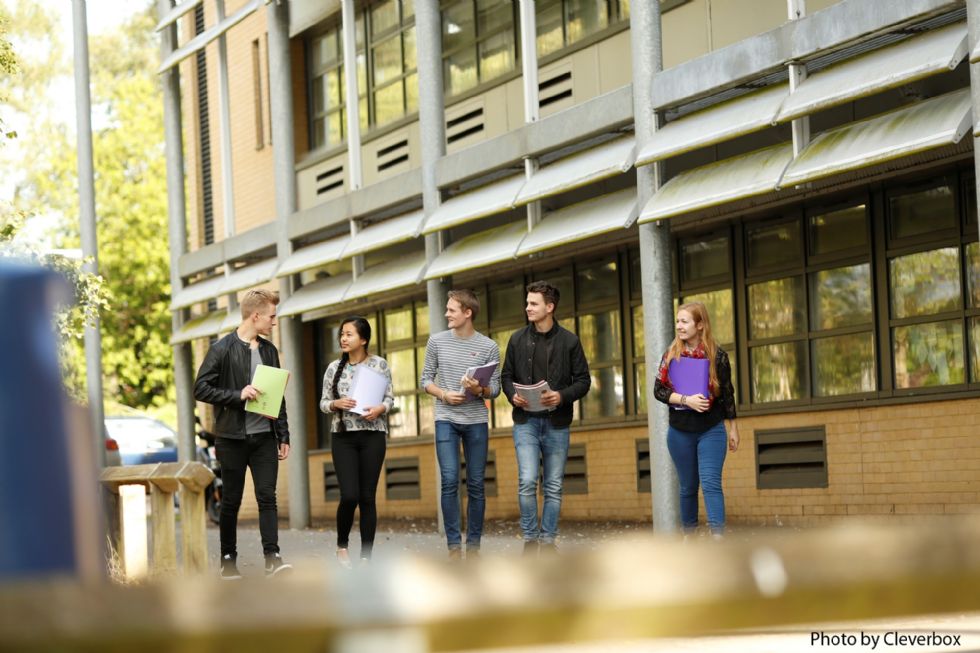 The online application process is now closed.
If you would like to make an application to Collingwood Sixth Form, please contact the Sixth Form Office on 01276 457600 x 400 to arrange a time for you to meet with Mrs Boon - Sixth Form Student Services Manager
Collingwood Sixth Form welcome Post-16 students and their parents to visit the Sixth Form College for an informal visit during the College day. Please call 01276 457600 x 400 to book an appointment.