Year 11 Football Results - October 2015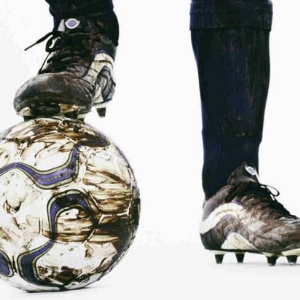 Year 11 boys will finish in 3rd place in top division.
The boys finished their league season with a spirited 2-0 defeat to Salesian College who as a result won the league. The boys have done well in the Premier League and have only suffered two narrow defeats. Their two victories in their other games ensure that they will finish in 3rd place in the top division.
In the first round of the County Cup the boys travelled to Blenheim school in Epsom. After going 2-0 down they put in a fantastic display with some excellent finishing from Matt Dean (hat trick) to end up worthy 2-3 winners.
Squad: Ollie Grove, John Skinns, Brandon Eaton, Matt Pain, George Woods, Reece Conaway, Scott Davies, Charlie Bushell, Josh Hillman, Toby Woodland, Enzo Pichardo, Adam Campbell, Matt Dean.
Mr Chauhan - Head of CAPA Faculty