Year 7 Girls' Basketball News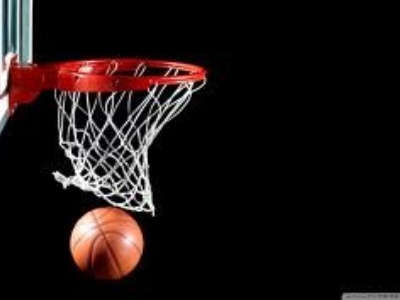 Great team effort from Year 7 girls at district basketball tournaments.
On Wednesday 17 January the Year 7 girls' Basketball team set off to George Abbot School for the second of their District Basketball tournaments. After winning the first tournament the girls were keen to do well again.
With two teams not turning up, the format of the tournament was changed to a round robin and with little rest in between games the girls had their work cut out. Out of the five games we played the girls won three, drew one and lost one. I was very impressed with the standard we showed and other teachers actually commented on them being the best team there. Overall they came second in the tournament which leaves them in first place overall after two. They have the third tournament just before half term where I know they will be keen to seek revenge and regain their overall crown.
Team: Sophie Moore, Lyv Stevenson, Connie Goodchild, Chloe Davies, Ellie Ford-Bolding, Lauren Oakley, Prekcha Gurung and Emily Knight.
Mr Andrews – Year 7 Year Manager and PE Department