Girls' Basketball News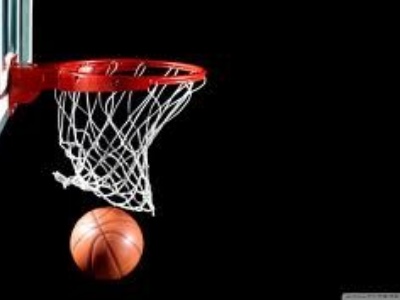 Years 9 and 11 girls' teams continue to achieve great results.
Year 11 Girls' Basketball
The winning streak continues ……
The Year 11 team put in another strong performance with victory over the Winston Churchill School on Monday night. They were always in control of the match and everybody managed to get some good court time. Again, our England player Holly Davies dominated the game and made some great moves to the basket along with some 3 point shots. She was well supported by the rest of the team which included
Laura Coomasaru, Louise Dugan, Abi Watkin, Morgan Crouch, Jess Subbiah and Alice Mills. The final score was 40 – 26.
Well done on another great performance.
Year 9 Girls' Basketball
The team are continuing to improve. Considering the majority of the players are from Year 8 they are playing really well. Their defending has definitely improved and they are not scared to drive past people to try and get to the basket. The final score was 20 – 12 against a good Winston Churchill team.
Well done to Leah Lakritz, Maeven Hodges, Shree Singh, Lana Willing, Maahia Rahman, Megan Jones, Wendy Li, Abi Stewart, Hannah Boast and Neha Sandhu
Mrs Daniel - PE Department