PiXL Curve Results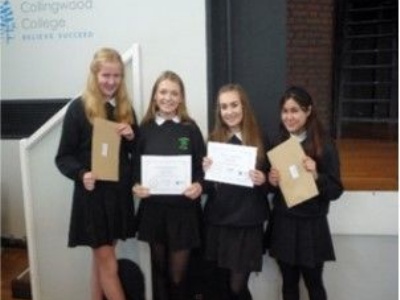 Year 11 students perform well in English and Maths reformed style GCSE exam papers.
In June, as part of the PiXL curve project involving over 1100 schools, our Year 11 students sat reformed style GCSE examination papers in English and Maths under examination conditions.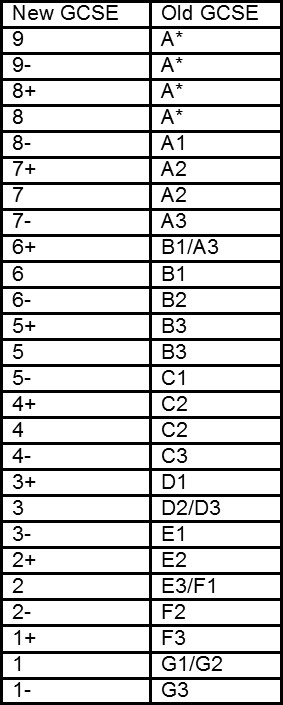 This week the students received their PiXL curve results during an envelope opening assembly. Miss Watling congratulated them on performing favourably against the other schools within the pilot, which bodes well for August 2017. She also explained that the results were an indication of student potential in each subject and that with a year to go the students still had a lot of hard work ahead of them to secure or improve upon the results within their envelopes.
The project has given the students first-hand experience of tackling the new style GCSE papers and an understanding of the new 9-1 GCSE assessment grading. Furthermore, each student received a PLC (Personalised Learning Checklist) which they can use for the basis of their revision.
Please see to the right a reminder of the new GCSE assessment grading which will only apply to English and Maths in 2017.
Well done to Year 11 for an encouraging start to the term!
Miss Watling - Senior Assistant Principal (Progress and Intervention)