TVIBE Faculty Celebrates Students' Achievements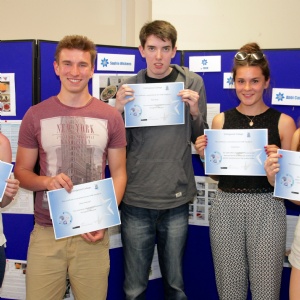 Students receive awards from the TVIBE Faculty for outstanding work.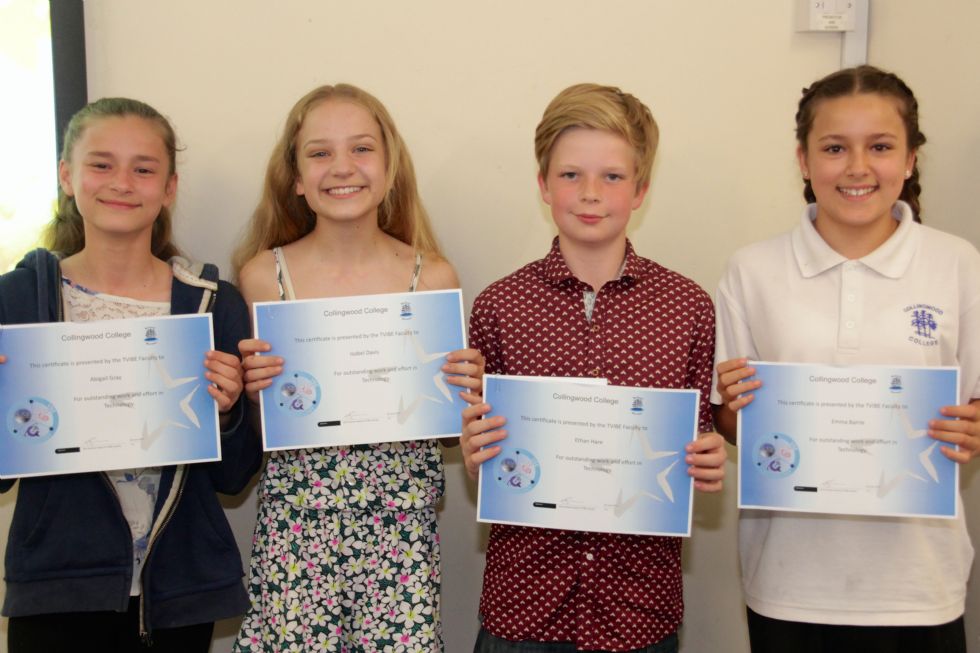 The Technology, Vocational, Information and Business Education (TVIBE) Celebration event took place on Tuesday 30 June and commenced with drinks and nibbles followed by an award ceremony where Heads of Department and teaching staff were able to give a short speech about each student, while Mr Cleary awarded the certificates and Amazon vouchers.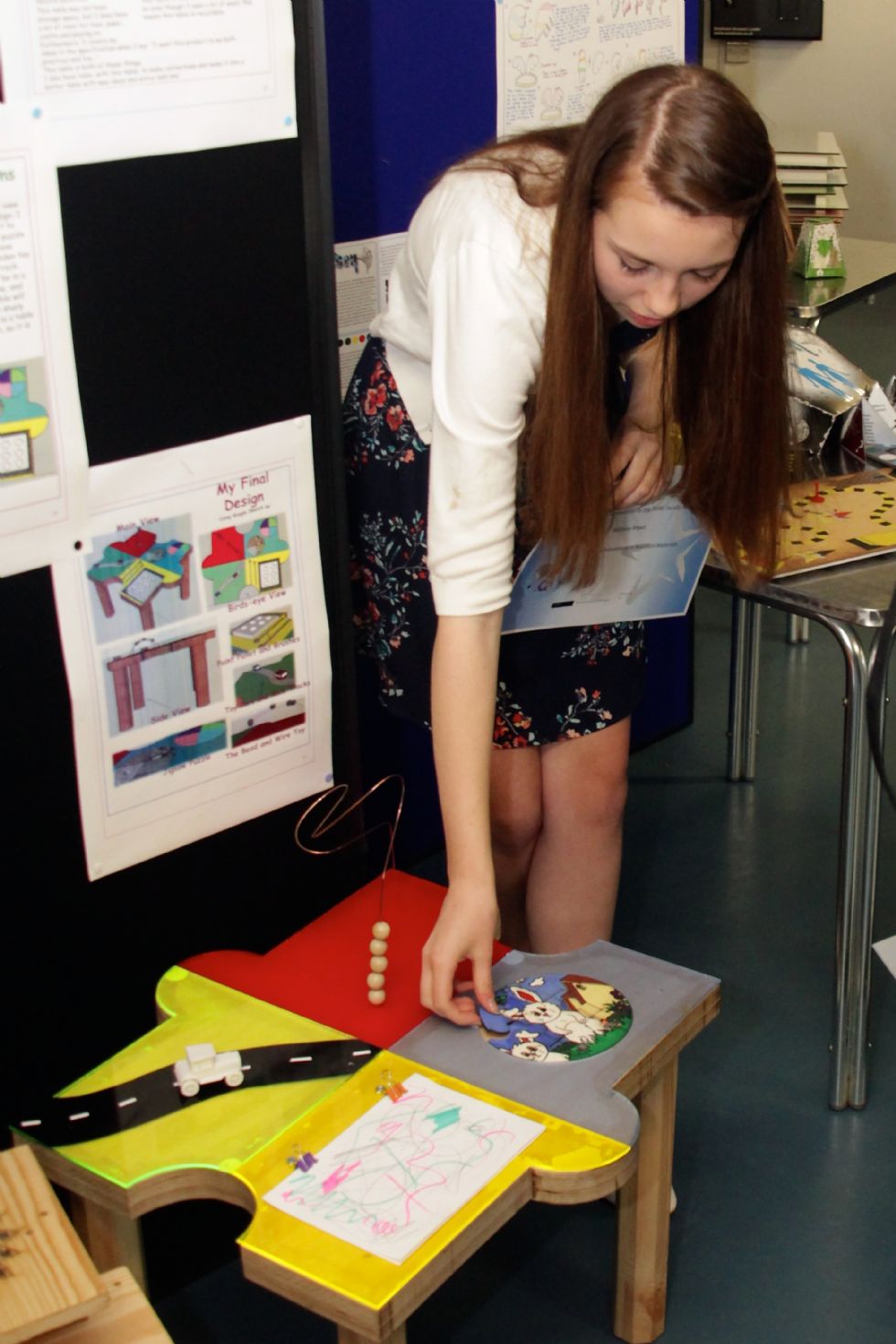 This was followed by an exhibition of work from our talented and successful students. The staff, students and parents mingled to view the exhibits and to share compliments about the high standard of work on display.
Parents, staff and students thoroughly enjoyed the evening. We are extremely proud of our students and this is a delightful way to share their success.
Mrs Everson - Head of TVIBE Faculty