Spanish Exchange 2015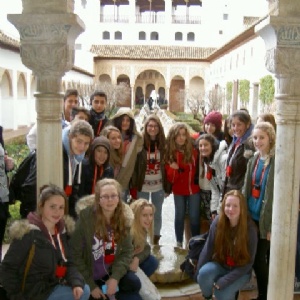 26 students participated in this year's Spanish Exchange to Aguilas, accompanied by Mrs Shah, Miss Bartropp and Mrs Lambert.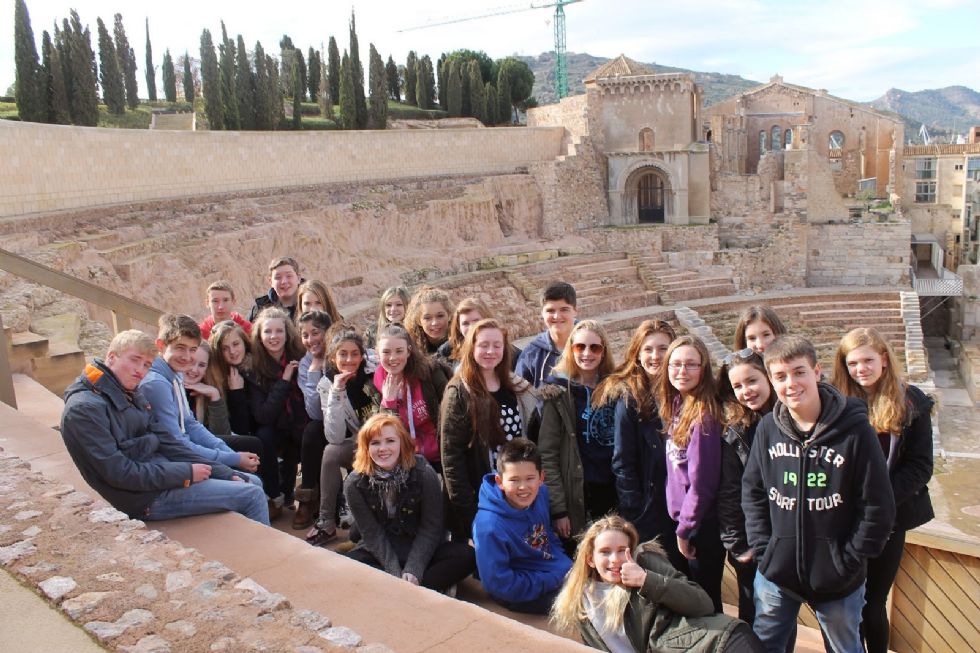 On Thursday 15 January Mrs Shah, accompanied by Miss Bartropp and Mrs Lambert, took 26 students to Aguilas for this year's 9-day Spanish Exchange. The students participated in many trips, including Granada where they visited The Alhambra, the world famous monument, and Cartagena where they visited the Roman amphitheatre which was uncovered in the 1990s. Our students spent the weekend with their exchange partners and families. They tried typical Spanish food and of course practised their Spanish language skills.
At IES Europa School in Aguilas, the Spanish and English students gathered for activities inside the classroom, learning about the culture, history and geography of Spain. Our students also engaged in various sports outside of the classroom.
The whole experience was extremely enriching for all the students concerned; they made new friends, practised their Spanish and visited some amazing places.