Staff and Students Commemorate WW1 Centenary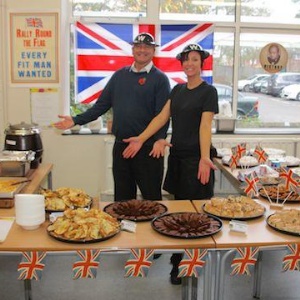 Today, all students and staff are participating in numerous events/activities to commemorate the WW1 Centenary. Reports will follow in next week's newsletter!!
Activities/events to commemorate the WW1 Centenary include:
Students and staff will make a poppy which will form a display in the College. Each poppy will bear the name of a fallen soldier (e.g. a relative who died in WW1, a soldier on a local memorial). Over 2000 soldiers should be honoured on this day.
A play 'Your Country Needs You' will be staged.
Trench digging (visit to Minley Barracks)
War poetry and letter writing
Make do and Eat!
Propaganda posters
Oh! What a Lovely War - play The Last Post
Code breaking
Children in the war – visual 'time capsules'
War art – mural, clay poppies
Christmas football.