Author Visits Year 7 Students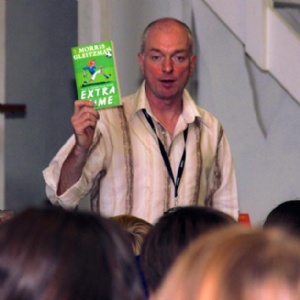 Mr Dave Cryer visits Collingwood to introduce the free 'Bookbuzz' books to Year 7 students.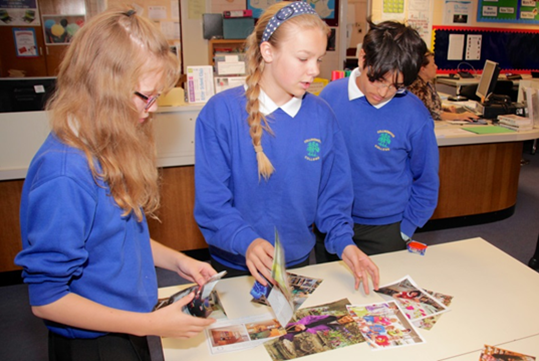 Mr Dave Cryer, an author, poet, former drama teacher and inspirational speaker, came to Collingwood on Monday 22 September to introduce the 'Bookbuzz' books to the Year 7 students. These are the free books that each Year 7 student will receive after half term.
Mr Cryer introduced each book and then the students split into small groups and acted out scenes from the books.
I was very impressed with both their acting ability and their courage! Many of them volunteered to perform on stage in front of 180 students!
Mr Cryer also ran a creative writing session for Year 8 students which was full of useful tips on how to start a piece of writing and what elements make a good story. The students used pictures from magazines as inspiration.
This is something that we will be keen to repeat next year!
Mrs Reid - Library Manager