Collingwood Celebrates World Book Day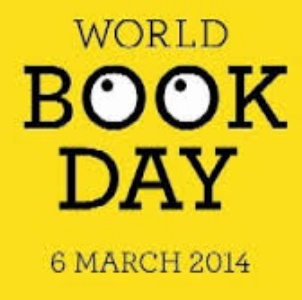 Thursday 6 March is World Book Day and Collingwood will be celebrating it in a number of ways.
We are celebrating World Book Day in several ways:
Staff and students alike will participate in 'Drop Everything and Read': this will run from 9.05am until 9.25am.
Every student in Years 7-11 will receive a £1 book voucher. These will be distributed from Monday 3 March.
There will be a 'Book Swap' all day in the library. Students and staff can trade second hand books or purchase them at 20p a book.