A30 Bagshot Roadworks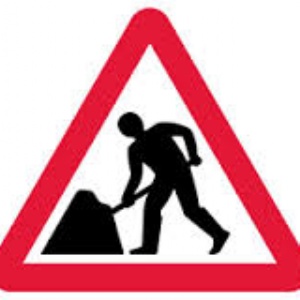 Update on A30 Bagshot roadworks (water mains replacement) from Surrey County Council
Following continued concerns regarding the roadworks in Bagshot, further changes have been instructed with immediate effect with regard to the operation of the temporary traffic signals and the periods during which they are actively manually controlled to accommodate the tidal nature of the flow.
Negotiations with the local Environmental Health Authority have enabled the working hours on site to be extended with full working now available Saturday pm and all day Sunday.
The expectation is for the current phase, Waterers Way to Yaverland Drive, to be completed week ending Sunday 2 February. At this time the traffic signals will be relocated east. This will enable the distance between temporary traffic signal heads to be reduced improving the flow of traffic.
Affinity Water have a dedicated web page on the works which can be accessed via https://www.affinitywater.co.uk/customer-zone.aspx?tab=1&wID=166687. Information can also be found on Twitter @surreytravel