Carol Service is a Great Success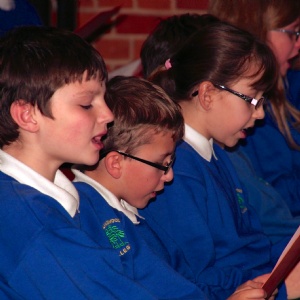 Collingwood's annual Carol Service at St Paul's Church in Camberley was a wonderful occasion and enjoyed by all who attended.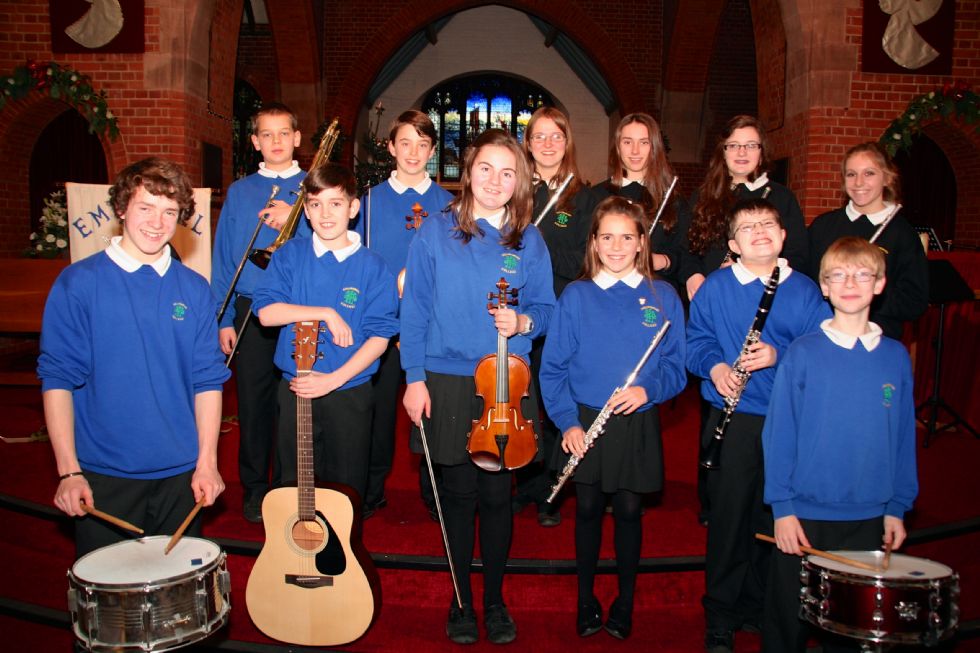 On Wednesday 18 December 50 students spent the day at St Paul's Church in Camberley to participate in the last rehearsal before Collingwood's annual Carol Service that evening.
Rehearsals for the event had been taking place during lunchtimes in the Music Department since November. Students from all year groups (7-13) were involved. The Choirs rehearsed with Miss Pugh, the Orchestra with Mrs Ramskir and the Readers with Mr Knowles. The organist for the Carol Service was Dr Alan Whiting – father of a former Collingwood student.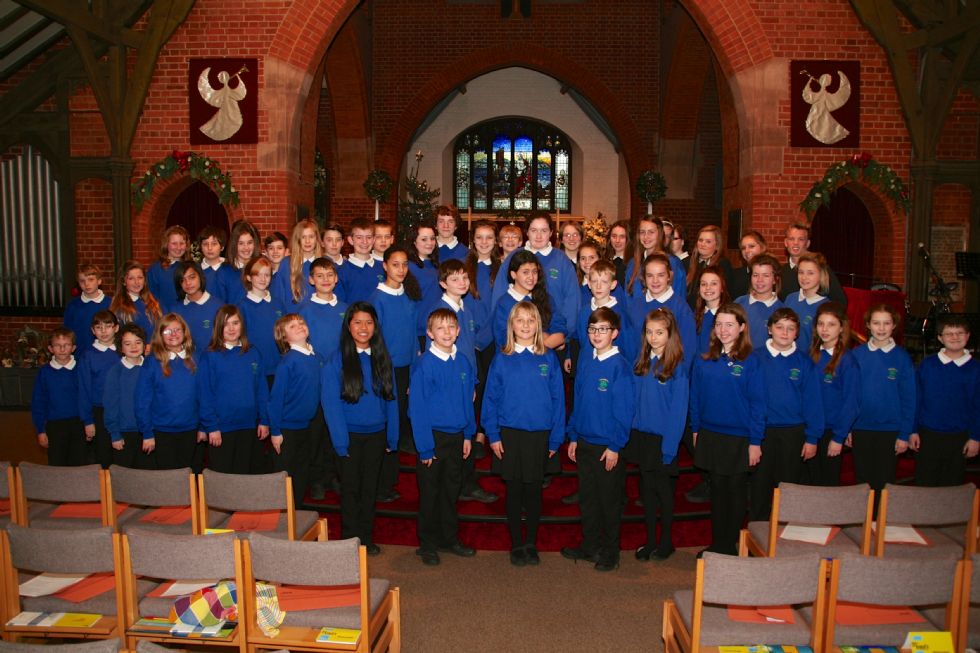 The church extended a warm welcome to Collingwood students and staff, providing drinks and biscuits during the two short breaks from rehearsing. Rev. Russ Gant was on hand to ensure we had everything we needed and he also welcomed everyone to the Church at the beginning of the service. Bernie, also from St Paul's Church, (a friend of Collingwood who is often seen in assemblies and working with the RS department) provided one of the readings during the service.
After a rehearsal that ran like clockwork students went home for tea and returned at 7.00pm for the performance at 7.30pm.
All singers, instrumentalists and readers performed well and with great professionalism. One of the local church Youth Workers presented a very entertaining address during the service which showed how the birth of Christ may be announced in the modern era through social networking sites! The Carol Service was well supported by Collingwood staff and families of the students involved.
The Carol Service was a very enjoyable and fitting start to the festivities of the season, getting us all in the mood for Christmas!
Miss Pugh - Head of Music Department