Consultation on Surrey's Home to School Transport Policy for 2015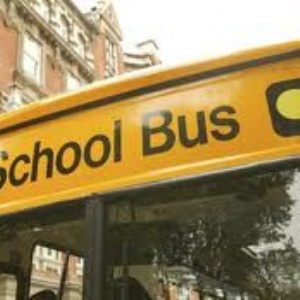 Surrey County Council is not proposing any changes to its home to school transport policy, but is interested to hear:
the views of Surrey residents and schools on the equity of the existing policy
details of any home to school transport difficulties that Surrey parents might currently face; and
details of any suggestions for change (recognising that any additional expenditure on home to school transport would mean that Surrey would need to make savings elsewhere).
How can I respond to the consultation?
Respondents are asked to read the consultation document before completing the online response form which is available at www.surreycc.gov.uk/schooltransportconsultation. Alternatively if you would prefer to respond on a paper form, please telephone the Surrey Schools and Childcare Service on 0300 200 1004 to request a copy. Please note that only response forms which are fully completed with the respondents name and address will be accepted.
What is the timetable for the consultation?
The closing date for responses is Friday 20 December 2013. An analysis of the responses will then be prepared and recommendations on the policy for 2015 will be put forward to Surrey County Council's Cabinet on 22 April 2014. The transport policy for 2015 will then be published on Surrey's website and in the school admissions booklets for 2015, which will be available from the beginning of September 2014.