Two National Champions!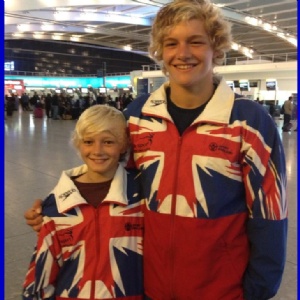 This Summer Jack and Joe Battleday (Years 13 and 10 respectively) both gained first place in the National Wakeboard Championships! Please click here to read more.....
The boys also participated in the Wakestock competition in Wales where they competed against men of all ages - Joe took second place! Representing the British Team at the European Championships in Sweden was the culmination of a busy Summer for the boys and fantastically Team GB gained Silver! Many congratulations to Jack and Joe and Team GB!