Students Succeed in Science Challenge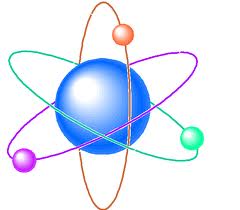 Year 8 G&T Students Excel at Science Challenge
The Science Department would like to congratulate our Year 8 Gifted and Talented Scientists who participated in the Reading and Berkshire Science Challenge on Wednesday 5 June 2013 at Reading College.

The students demonstrated that excellence can be achieved through working with others to plan a successful route to achieve planned goals and application of scientific knowledge. The students participated in three tasks on the day:
E-Fit Trial, which was based on the photo-fit methods used by the police to identify criminals

Vehicle Assembling Challenge where students were given materials such as straws, wheels, a motor and connecting wires to assemble a car and then competed to see which travelled the fastest.

Bridge-Building Challenge which entailed the students building a bridge from paper and screws to withstand varying masses.

We are pleased to announce that our students emerged as winners in two of the categories, namely the E-Fit Trial and the Vehicle Assembling Challenge.

Mr Richards - Science Department