Drop Everything and Read for World Book Day
Staff and students Drop Everything And Read for World Book Day.
To celebrate World Book Day, the College took part in a Drop Everything and Read event on Thursday 7 March at 9.00am for twenty minutes. Students and staff all stopped their work, dropped what they were doing and simply enjoyed reading for pleasure. The atmosphere around the College was one that I haven't seen for a very long time – it was quiet, peaceful and calm. Everyone was actually reading! It was lovely to see the whole College community reading for pleasure whether it was a book, a magazine or a kindle. We took lots of photos and will be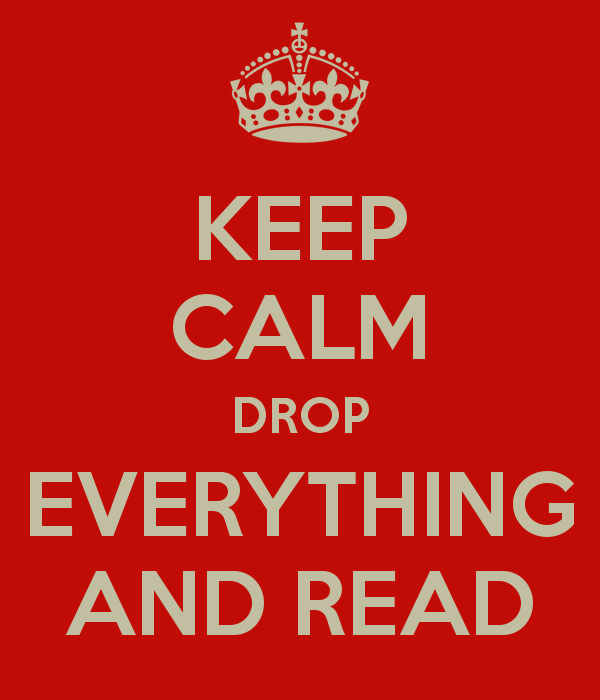 awarding a £10.00 book token to those "caught" reading. We hope that today was just a small but enjoyable step into highlighting the importance of reading at Collingwood College.