Eco Week 2012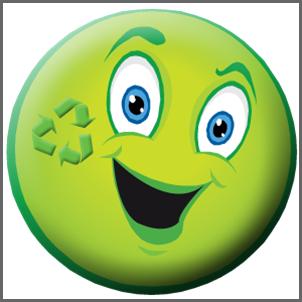 During Eco Week students got the chance to use sustainability thinking and green technology.
Our Eco Week took place during the week Monday 30 April to Friday 4 May this year and students got the chance to use sustainability thinking and green technology to develop enterprise skills and to solve problems in groups during lessons.
Many departments developed interesting and challenging ways to present Eco issues to students in Years 7 and 8. In Geography students used the Eco garden as part of an eco trail to celebrate the lovely grounds and its biodiversity. Drama students created medieval morality plays and VBE looked at Fair Trade and groups like the Rain Forest Alliance. In Science students created a working wind-powered lifting wheel and tested various designs in Year 8, and Year 7 students created poems about alternative energy and recycling. ICT engaged students in calculating their own carbon footprint and to calculate how many planets-worth of resources it took to maintain their own lifestyles.
All students and staff at Collingwood were encouraged to make small changes to reduce waste, using some of the ideas from the Eco Passport posted onto the Portal. French students in Year 7 even translated the passport into French! Assemblies throughout the week emphasised that we all live in a changing world and that addressing future energy needs and our approach to living with reduced waste was vital to our future. We celebrated the excellent provision of our photovoltaic panels on the rooftops in Kingston, Barossa and Sixth Form buildings that are making such a huge impact and slashing our carbon footprint as well as saving us many thousands of pounds in bills. We are also delighted and excited that our Eco classroom in Q1 is nearly completed and includes many energy-saving features that we hope to extend to other classrooms in the future.
During the next few weeks we have asked students to take part in buying some new items of stationery for our partner schools in West Africa. As well as this students were asked to recycle old mobile phones, used ink cartridges and used clothes in good condition. All of these may be handed in at any College building reception. We will be adding departmental text books to this collection which will go out to help equip the African schools with whom we have developed a relationship as a recognised International School.
Mrs Turner/Mr Marjot