BBC News School Report 2016


Students from Collingwood will be making the news for real on Thursday 10 March 2016 as they take part in BBC News School Report. We aim to publish the news by 1600 GMT on News Day, so please save this page as a favourite and return to it later. Meanwhile, have a look at the news this school produced last year below.
BBC News School Report gives 11-16 year-old students in the UK the chance to make their own news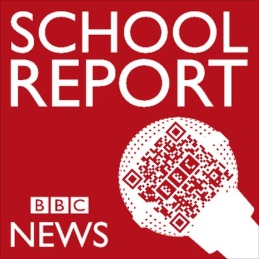 reports for a real audience.
Using lesson plans and materials, and with support from BBC staff and partners, teachers help students develop their journalistic skills to become School Reporters.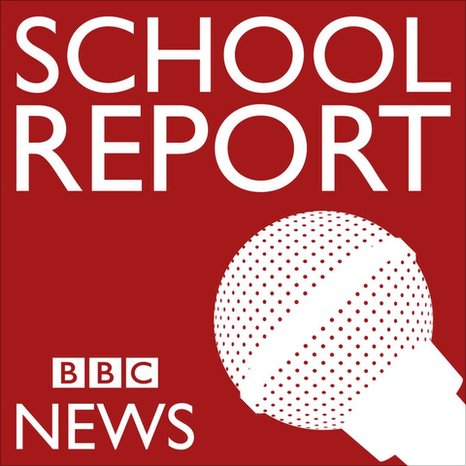 Students have created video news reports, which have been uploaded here on our school website, to which the BBC links to.
Over the course of the last seven years, School Report has worked with thousands of schools to tell the stories that matter to young people - and this year will be no exception.
BBC News presenter and former teacher, Huw Edwards, is working on School Report.
Helping students with behavioural issues and special needs.

Alex, Tom, Martha, Imogen, Harry (Year 8)

Are white boys underperforming in school?

Dominic, Elliot, Grace, Sally, Toby (Year 9)